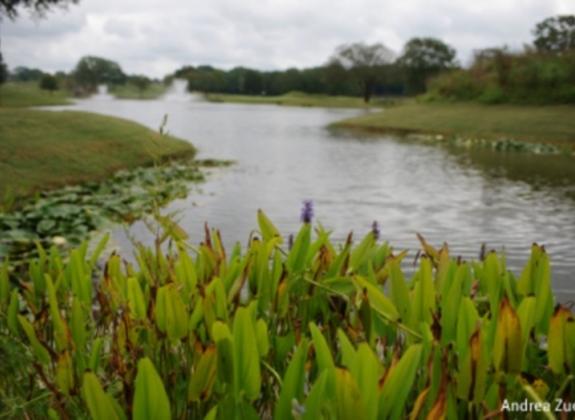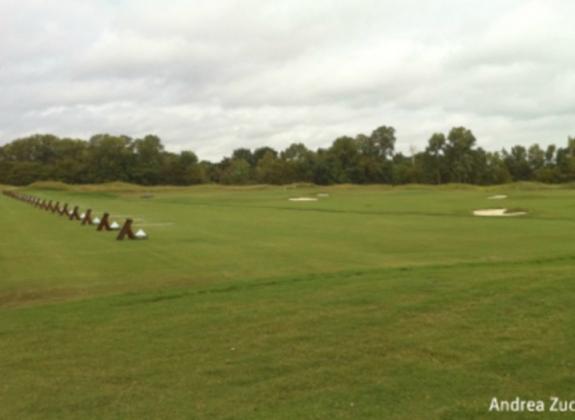 Location
6195 Woodstock Cuba Rd.
Mirimichi has been awarded Golfweek's "Best Courses You Can Play" for the second year - 2013 & 2014.
Mirimichi, meaning "place of happy retreat," is a premier public golf course located just 15 minutes north of Downtown Memphis. Established by Justin Timberlake and co-founders, Lynn and Paul Harless, Mirimichi's rolling grass mounds, meandering creeks and scenic vistas provide a natural ambience that creates a haven for both golfer and nature. For information visit www.mirimichi.com above or call 901-259-3800.
Amenities ▲
General Information
Neighborhoods