MEMPHIS VIRTUAL EVENTS
From the home of blues, soul and rock 'n' roll to your living room: Check this list of Memphis events you can experience from the comfort of your home. On this virtual calendar, you might find anything from a wild animal encounter at Memphis Zoo to a garden walk through a historically hip neighborhood, take a dance class or drop in on a local art show, witness a reading of a Memphis-original play and — of course — stream live performances from local musicians.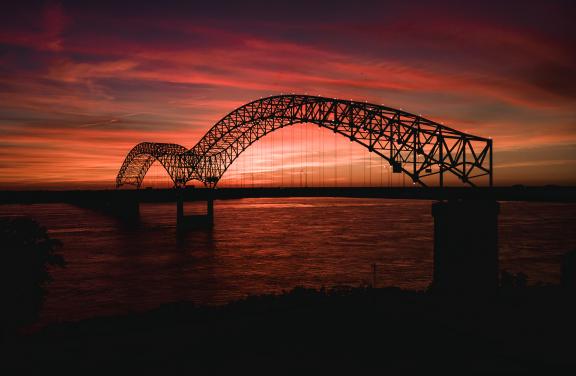 LET'S GO VIRTUAL
Whether you're visiting in person or virtually, we have plenty of ideas to help you stay connected with Memphis.