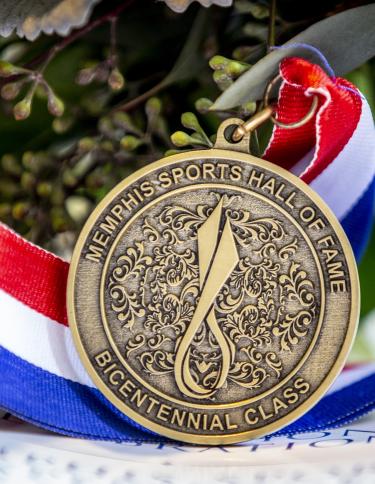 The Memphis Sports Experience & Hall of Fame is a collaboration between Memphis Tourism and the Memphis Redbirds organization and is being led by two divisions of Memphis Tourism: the Memphis Sports Council and Memphis Management Group. This Bicentennial Legacy Project, created in 2019, will open at AutoZone Park in Downtown Memphis. The Experience will be a free attraction to those attending events at the ballpark and will be accessible year-round.
Our MISSION is to honor our area's top athletes, coaches, administrators, and contributors by utilizing an innovative approach to educate our audience about the rich history of athletics in Memphis. 
Our VISION for the future is to serve as a vehicle to educate Memphis area youth on the value of athletics and the lessons learned through sportsmanship, teamwork, dedication and a healthy lifestyle. 
Join us in creating the Memphis Sports Experience and Hall of Fame and realizing our aspirations to honor the individuals and moments that make the Memphis Sports story so unique.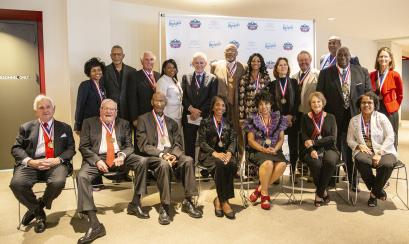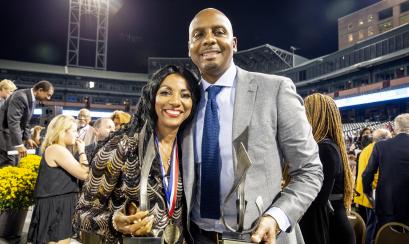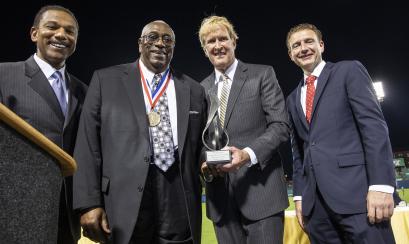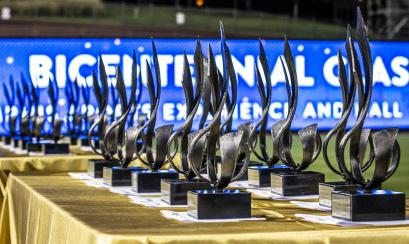 NOMINATING
Any current or former citizen of Memphis and Shelby County is allowed one nomination per year and may nominate any candidate, living or deceased, to be considered for induction into the Memphis Sports Hall of Fame and Experience. Once nominated, that person remains in nomination for a period of five years or until removed from the list for a valid reason. If a person is not inducted in that time, she/he may be re-nominated.  
Note: Verification of information may be sought from nominees slated for induction if required. All information submitted shall be retained by the Memphis Sports Hall of Fame.
Questions? Connect with us