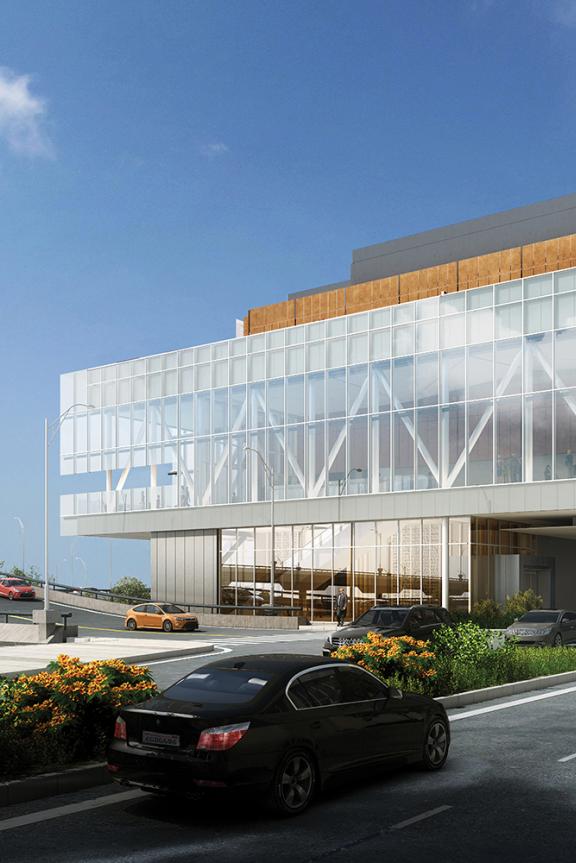 Memphis offers a wide array of sports facilities whether you're looking for modern venues a short walk from Beale Street such as the Renasant Convention Center, a developing sports hub in the heart of the city (check out the Memphis Sports & Events Center at Liberty Park, which celebrated its grand opening in December 2022), or youth and recreational facilities throughout the greater Memphis area. Get an overview below and let Memphis Tourism's Sports Council know how we can help you make your next move.
GET FREE, ON-THE-GROUND ASSISTANCE
CONTACT THE MEMPHIS TOURISM SPORTS COUNCIL
FOR LOCAL PLANNING & HOSTING EXPERTISE
The Renasant Convention Center is Ready for You
Discover the $200M modernization of the riverfront Renasant Convention Center in Downtown Memphis, which celebrated its grand opening in fall 2021.