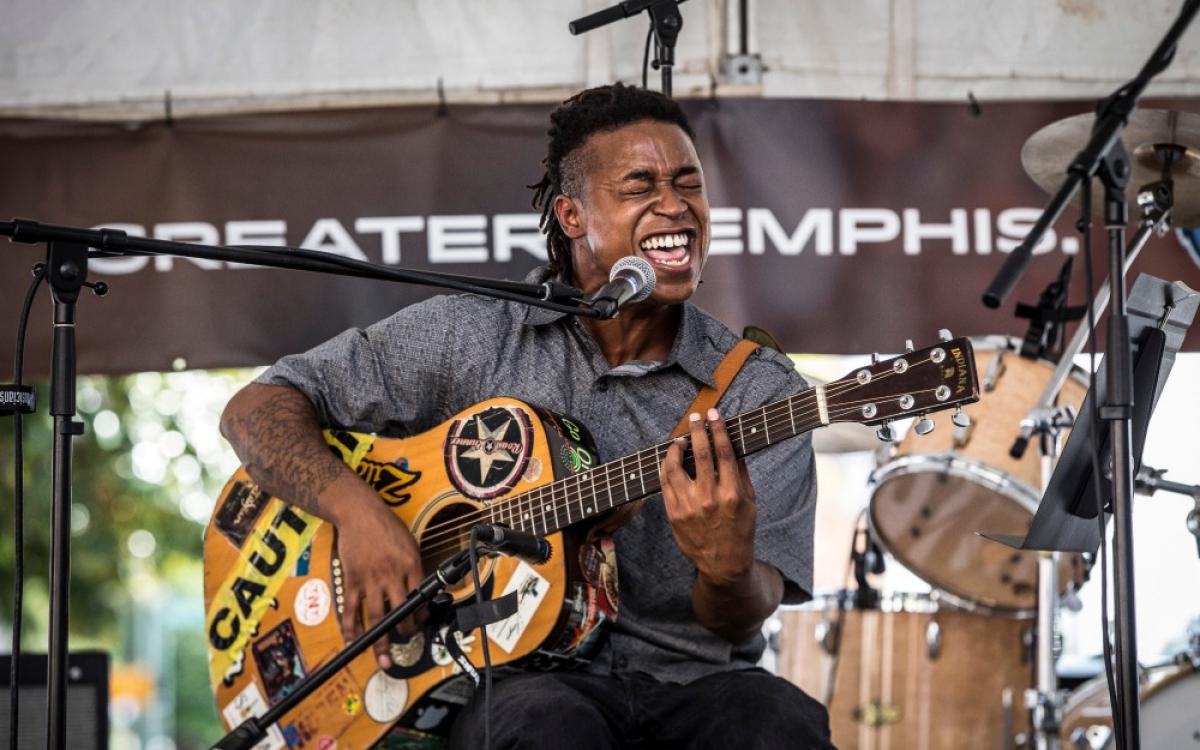 More Ideas
Linda Pratt Testimonial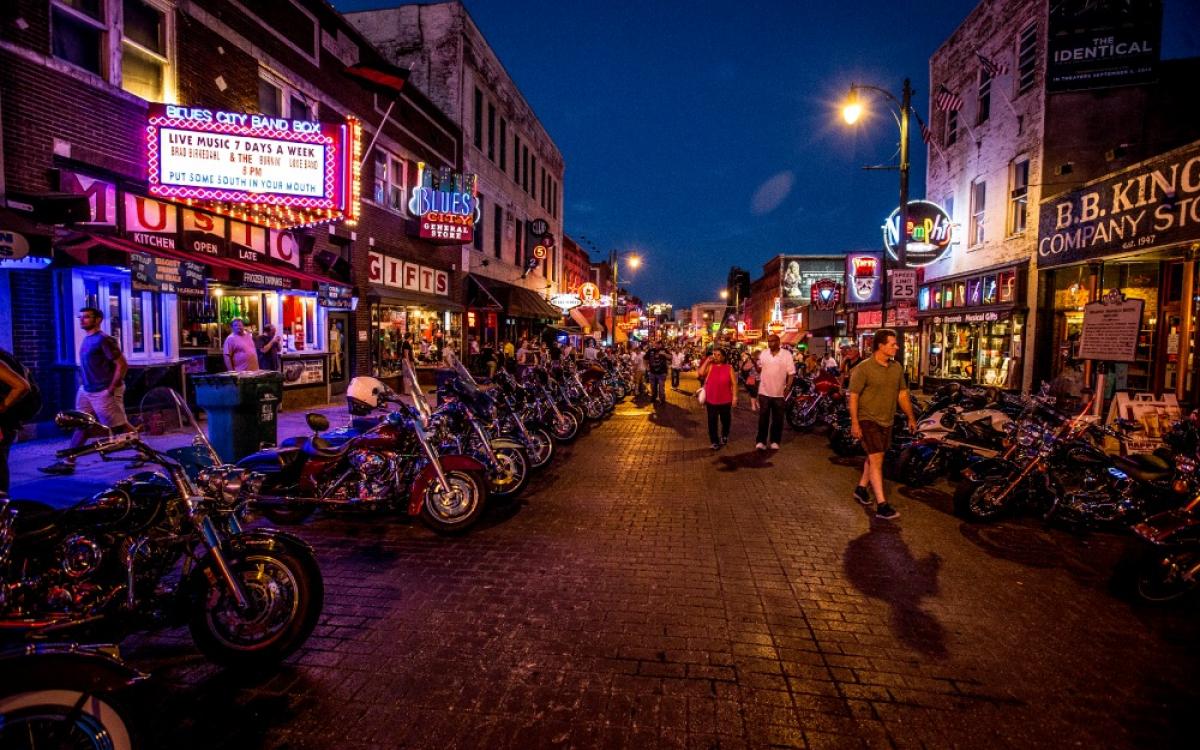 Unique Hotels Navigation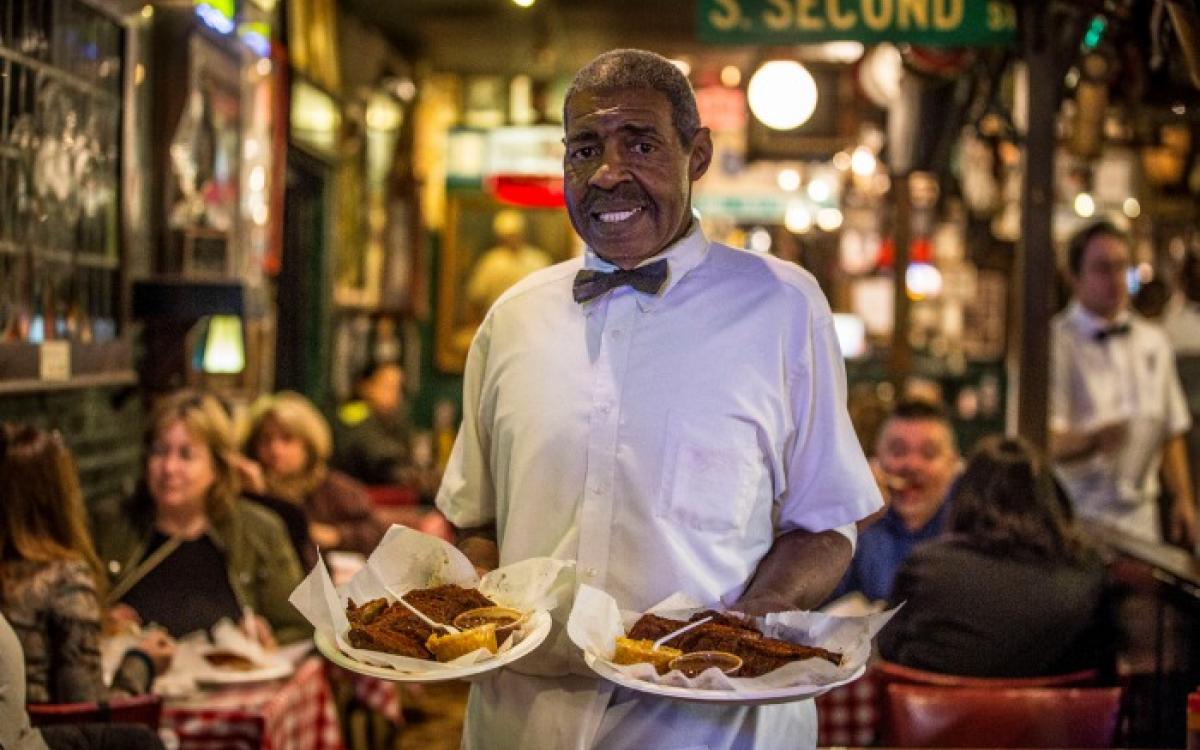 Accessibility Navigation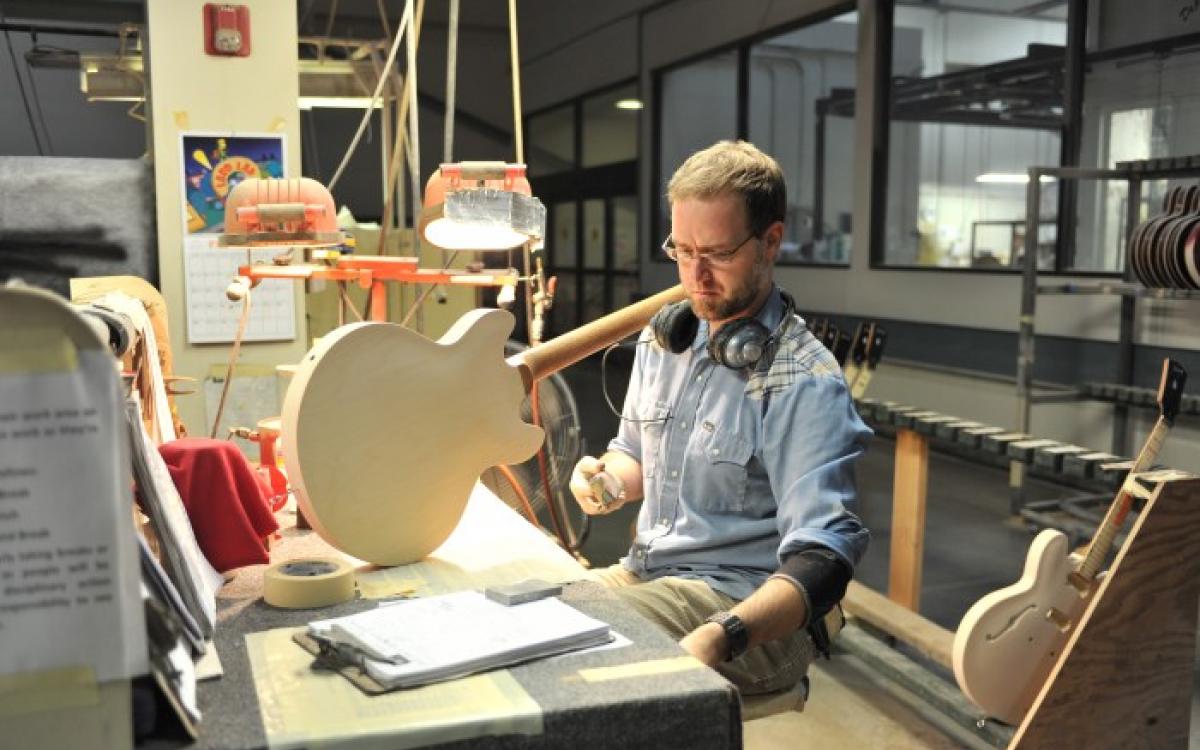 Promote Your meeting Navigation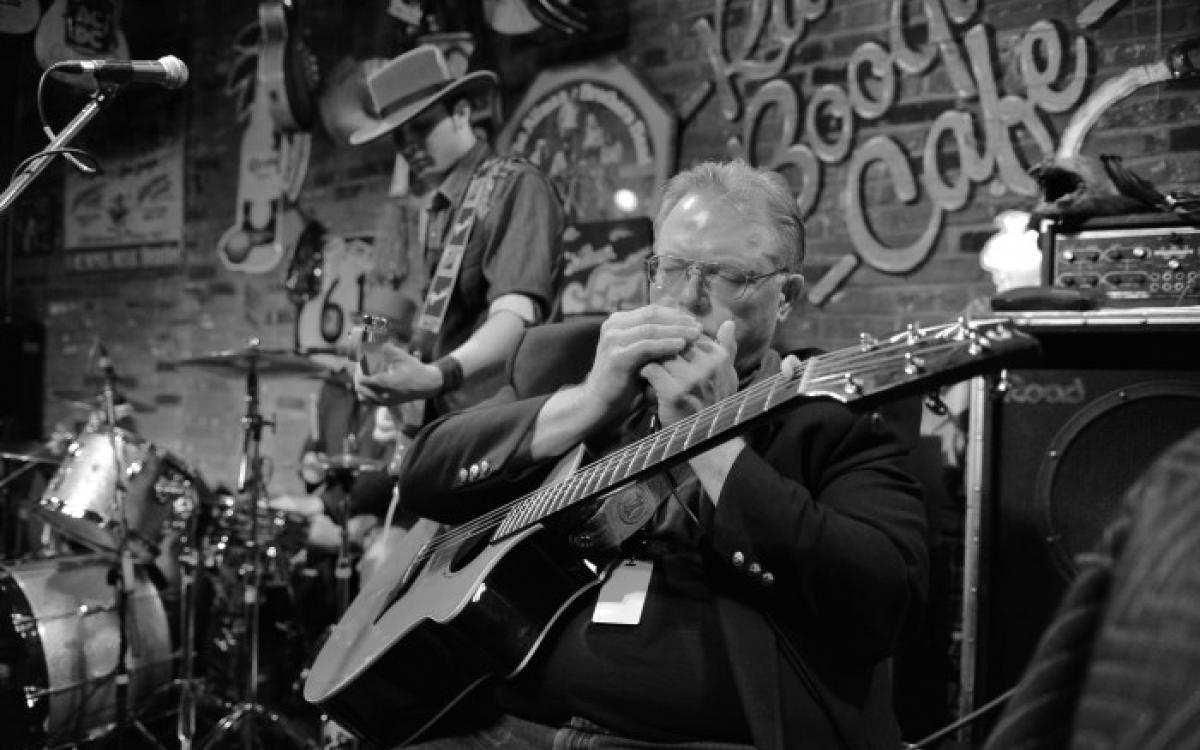 Meeting Facilities Navigation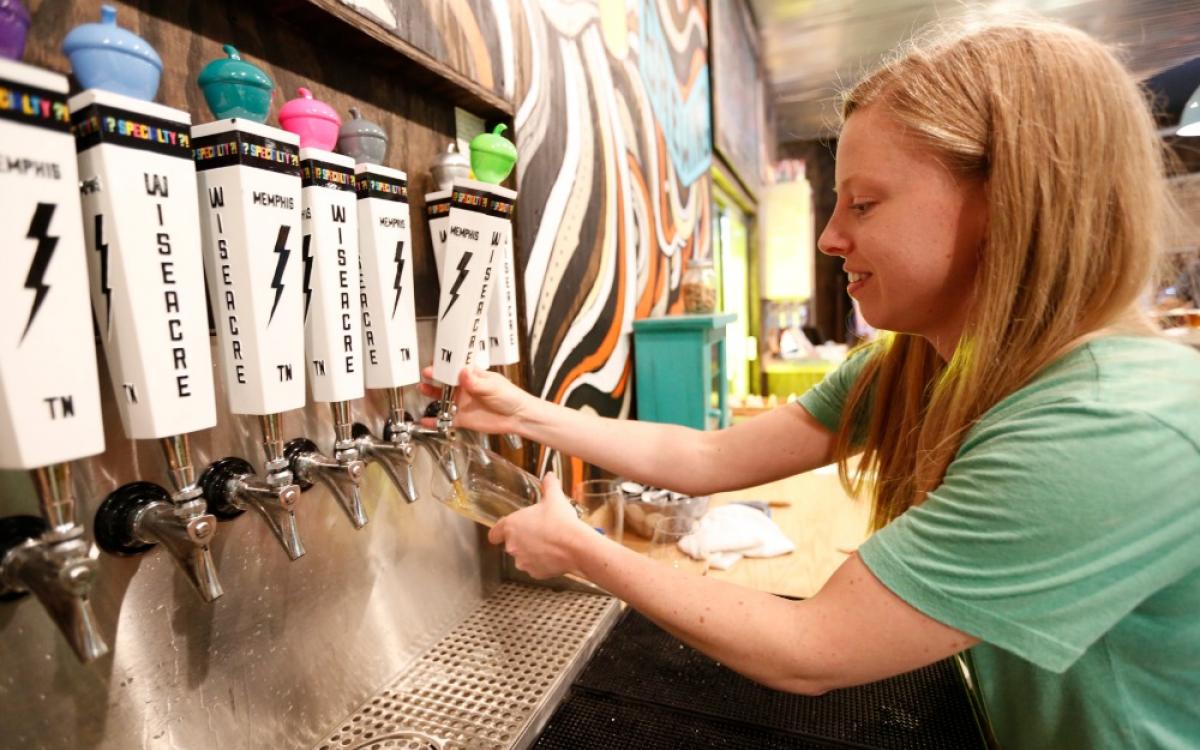 Specialty Venues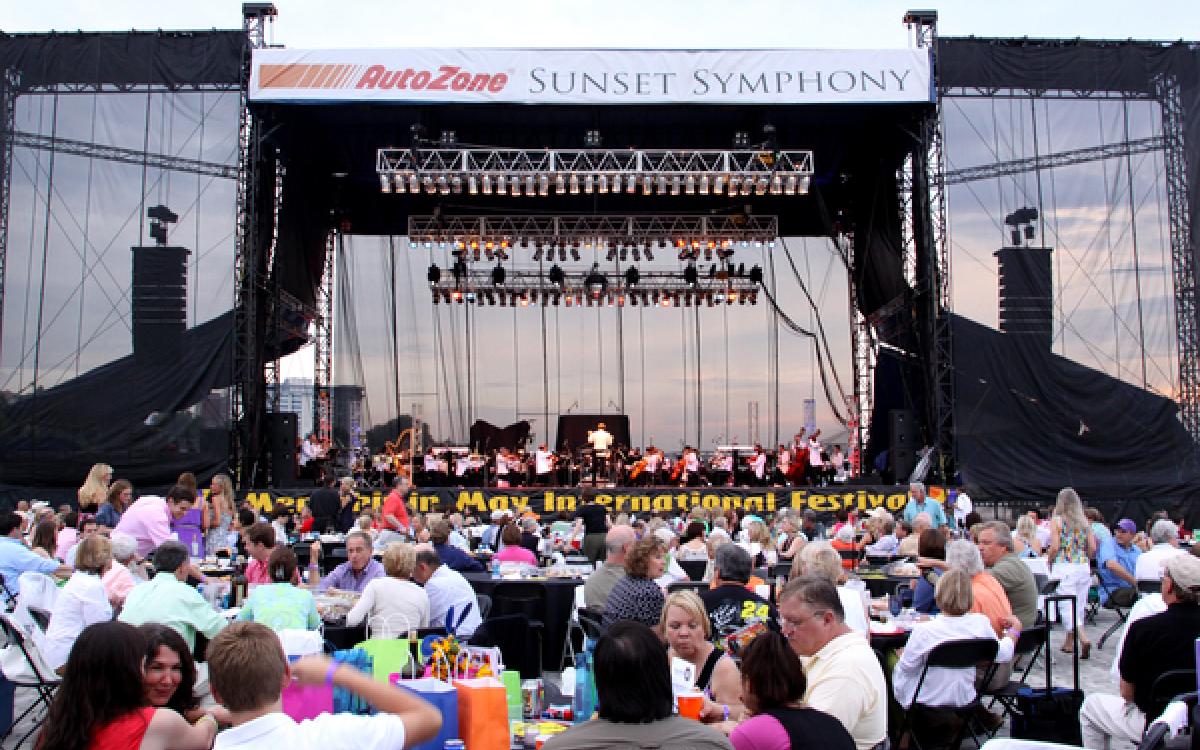 Nature Inspired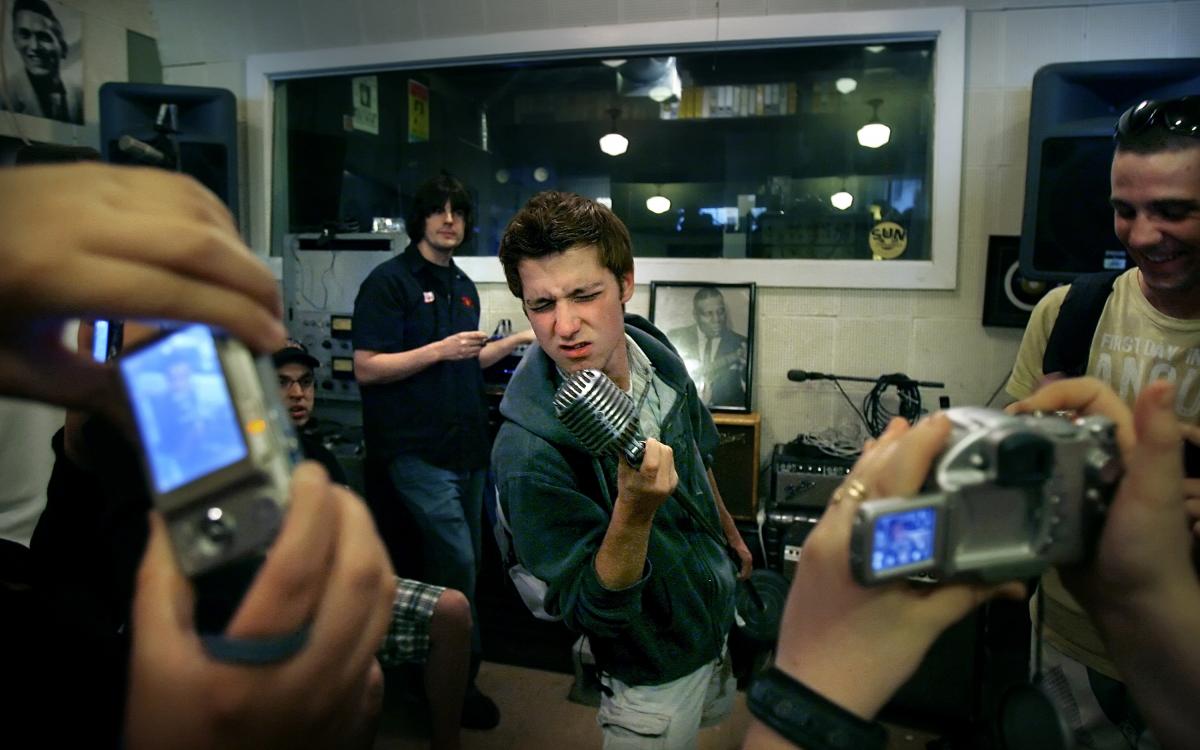 Hotel Title
What To Do in Memphis Year 'Round
If there's one thing Memphis does well, it's throw a party. Throughout the spring, summer and fall, the city goes into festival mode, giving both locals and visitors multiple opportunities to come out and spend some time with friends and family.
Spring
The party officially gets started in May, when downtown's Tom Lee Park becomes the center of the city and home to a monthlong culture, arts and music festival. Memphis in May is technically a festival, but in reality it's more like a series of festivals, one after another for some 30-odd days. Designed to honor an international country every year, Memphis in May gives families and kids the opportunity to learn about another country and how much it has in common with our own region. Programs focus on language, food and international delegates that visit the city to perform their own arts, give lectures on their country and, in general, rub elbows with Memphis. But make no mistake about it, Memphis in May is not just about learning. It's also a darn good time. The Beale Street Music Festival, one three-day component of Memphis in May, brings in national touring rock and blues acts, regional and local bands that get to play on the big stage and block after block of live bands plugging in and giving people a reason to dance. If that's not enough, May is also when the country's best -- and strangest -- barbecue masters descend on Memphis to compete for what is known as the super bowl of smoke, the World Championship Barbecue Cooking Contest.
Summer
Maybe it's the heat. Maybe it's that people have planned their vacation time around it. Maybe it's the onslaught of Elvis impersonators. But Elvis Week – a weeklong memorial in mid-August – is less an event and more like an invasion. Every inch of Downtown Memphis is covered in Elvis paraphernalia. Fans from around the world flock to the city to remember The King, sip drinks in the Peabody lobby, wear their Elvis jumpsuits in public without getting a second look and compete at the Orpheum for the world's best Elvis tribute artist. You'll see more sideburns and sunglasses per square mile this week than anywhere else in the world. But if you're looking for one place at one time to feel the full force of Elvis love, make your way to Elvis Presley Boulevard to see the more than 20,000 people hold the annual candlelight vigil. At the end of the day, Memphis was Elvis' home. It's where he lived, raised his daughter and, ultimately, passed away. This simple but undeniable fact is why so many fans of The King make their pilgrimage to Memphis, not Vegas or even Hawaii, but to the Bluff City.
Fall
One of the best events every year is the Cooper-Young Festival. At the intersection of Young Avenue and Cooper Street is arguably the hippest neighborhood in Memphis. Coffee shops, record stores, restaurants and live music venues anchor a neighborhood populated by young professionals, new families and a high number of artists, craftspeople and musicians. While not made for tourists, Cooper-Young is where most people from out of town come to once they've made their way through Beale Street, Sun Studio and Graceland. It's authentic, personable and very, very local. And every year Cooper-Young throws down, inviting everyone, local or not, to celebrate the community with good food, neighborhood vendors, nonprofits and, of course, live music. 
Looking for something a little more sophisticated? You can always attend the Indie Memphis Film Festival. Named one of the "25 Coolest Film Festivals" by MovieMaker Magazine, the Indie Memphis Film Festival is a long weekend full of narrative films, documentaries, shorts and music videos, all with a regional focus. The event also offers special screenings, lectures and a slew of good cocktail parties. Headquartered at the Studio on the Square movie theater and Playhouse on the Square in Overton Park, the festival is a great opportunity to visit like a local and rub elbows with the growing number of emerging filmmakers that make Memphis their home. 
The Southern Heritage Classic also brings a region together, but instead of fried food it's college football that unites us. The annual September event pits Tennessee State University and the University of Arkansas at Pine-Bluff in a matchup of historically black colleges, their high-powered football teams and the legions of fans and alumni that do more than simply show up. They bring their best to the game and tailgate the entire weekend. 
Winter
It's difficult to think of Memphis and not think of Elvis. Likewise, it's difficult to think of Elvis and not think of Memphis. The two are forever linked. As a young boy, Elvis was deeply influenced by the blues he heard on Beale Street and the gospel songs he sang in church. And the city grew in fame and notoriety as Elvis' career exploded around the world. While many fans of The King travel to Memphis for Elvis Week in August, in January, fans descend on the city to visit Graceland, Elvis' boyhood home at the Lauderdale Courts and make the drive down to Tupelo, Miss., to see where he was born.