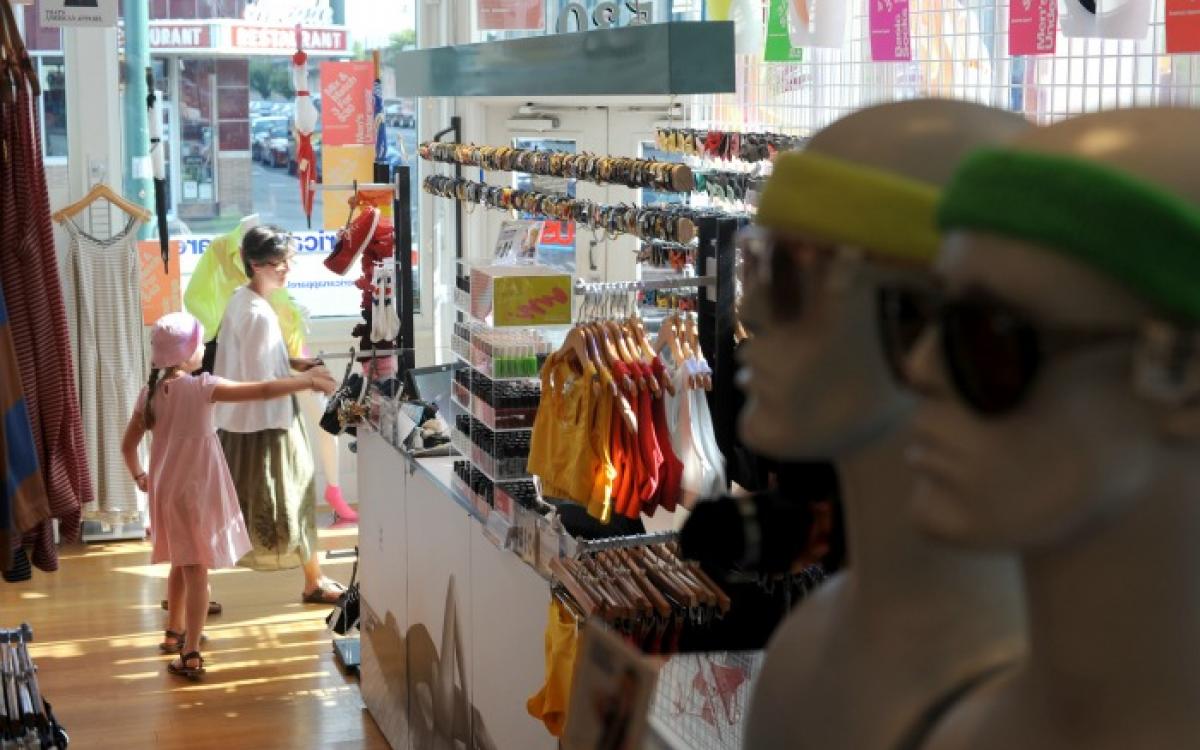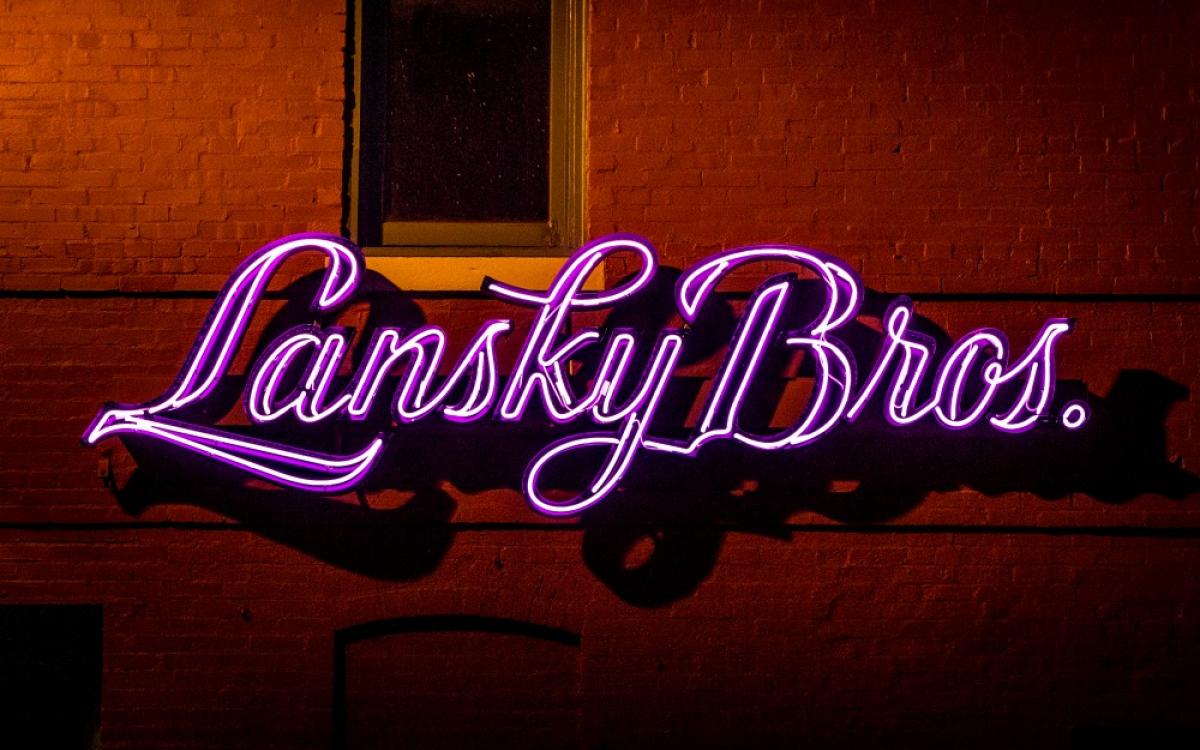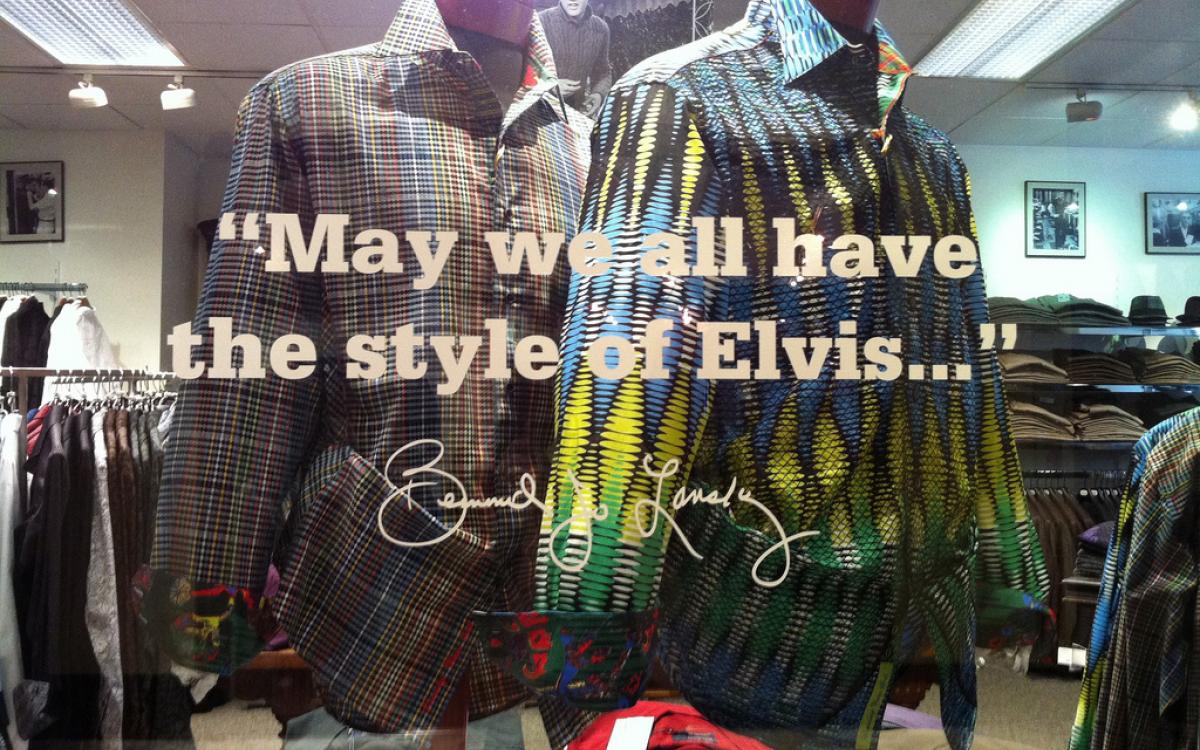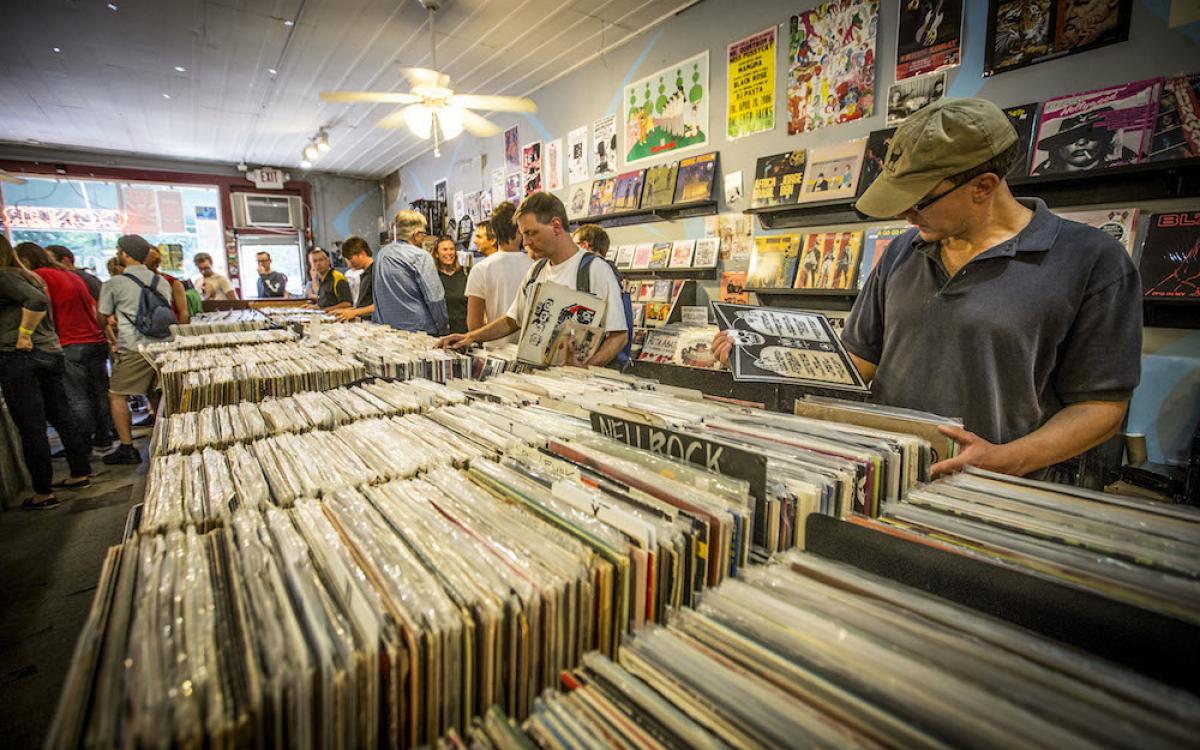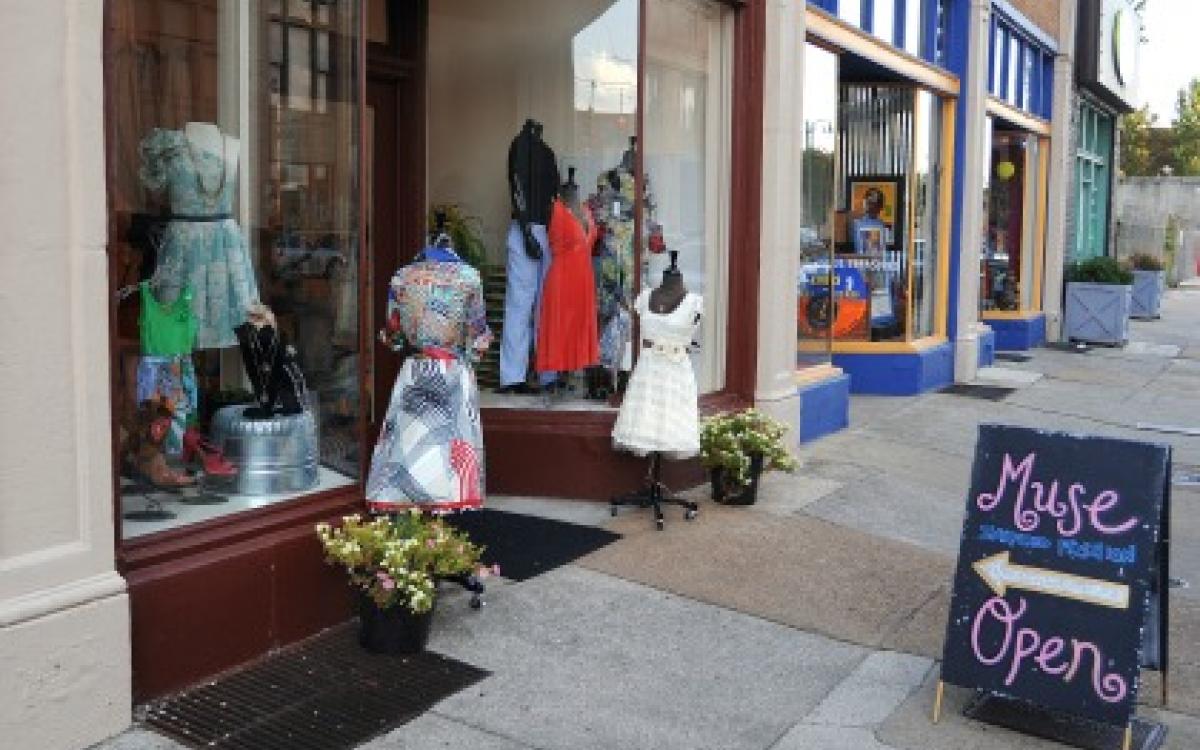 Shopping in Memphis
That unique Memphis groove – funky and traditional, but always one-of-a-kind – extends to shopping, too.
From locally-owned boutiques filled with haute couture to little antiques stores brimming with collectibles to more than 20 Memphis-area malls, there's a seemingly endless selection of places to find just what you're looking for – or what you never realized you needed, but now can't live without.
Many of the city's antique stores are located in the Midtown/Cooper Young neighborhood, and range from old-fashioned stores like Gary's – a treasure trove of finds – to the upscale Palladio, where fine European furnishings, antique rugs and precious estate jewelry are lovingly displayed in gorgeous settings.
Try Market Central for reasonably priced pieces, including recycled and repainted accessories in the Mrs. Jones booth, and English oddities like pub signs at the Angel & Trump booth. Flashback, just a few blocks from the intersection of Cooper and Young, offers a fantastic selection of '60s and '70s vintage clothing and furnishings and further east, Antiques Within & Abbey's Too offers a mix of American and European antiques, many of which have been nicely restored.
The historic South Main District, just south of the main Memphis business district and Beale Street, offers a mix of excellent art galleries and boutiques, including the folk-focused D'Edge Gallery, where one can snap up the works of regional superstars N. J. Woods and George Hunt. Charlotte, a German-engineered jewelry line, has just a few stores in the U.S., and Memphis girls count themselves lucky to play – yes, play – with interchangeable pearls, stones and metals to create their own unique pieces.
If you're looking for something uniquely Memphis, try Lansky Brothers in the Peabody Hotel for its exclusive Elvis-inspired line called Clothier to the King. The Metal Museum's shop offers handcrafted gifts and house wares from local and regional metal crafters.  And to top off your sweet tooth, Dinstuhl's is where the locals go for their chocolate fix.