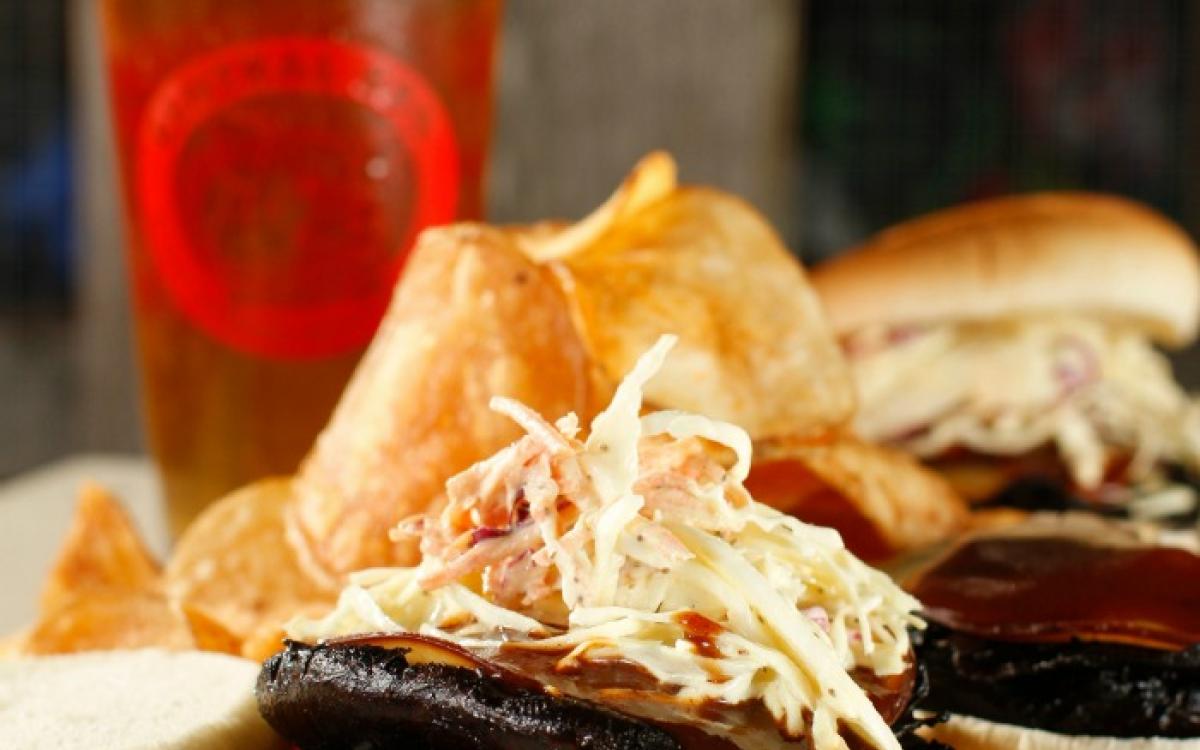 Photo Tour: Venues& Special Events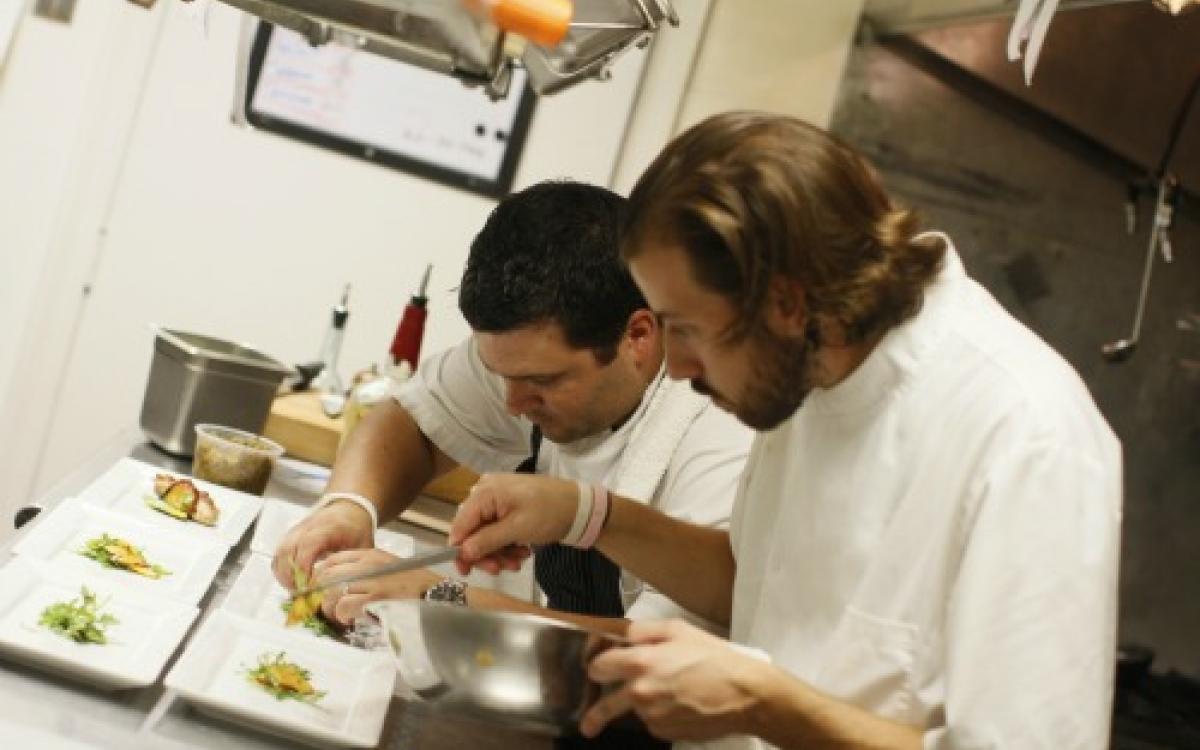 Meeting Planner Related Content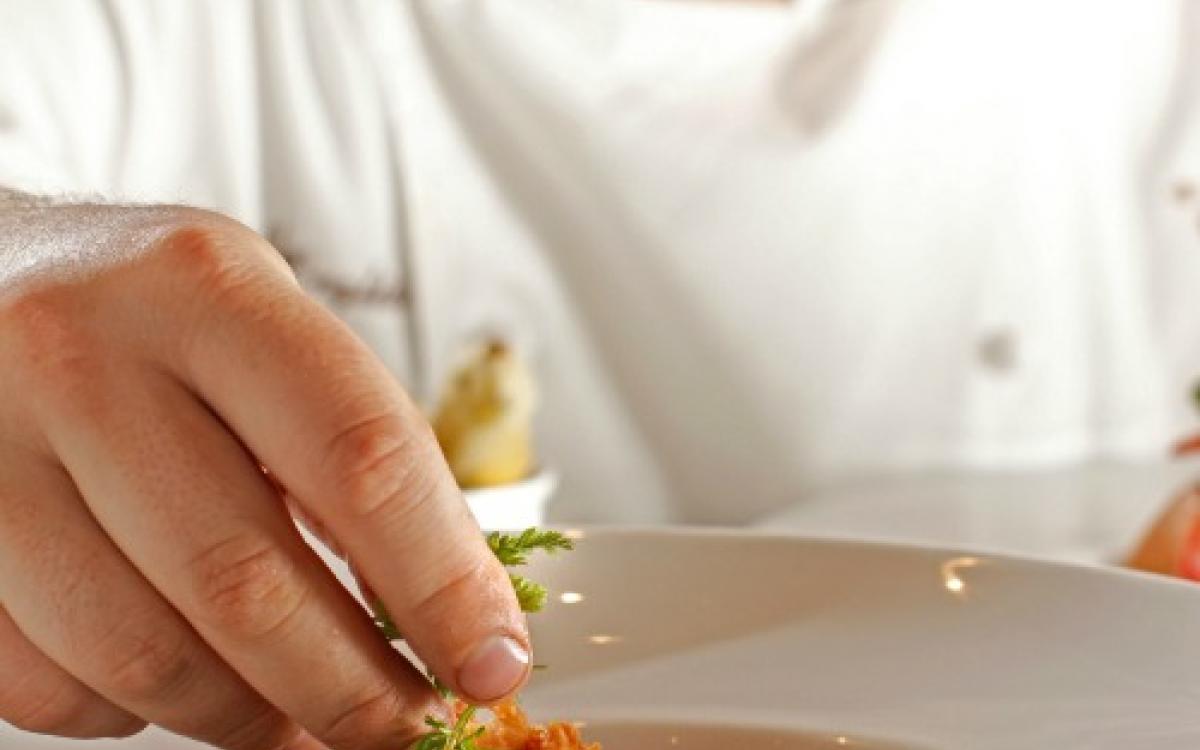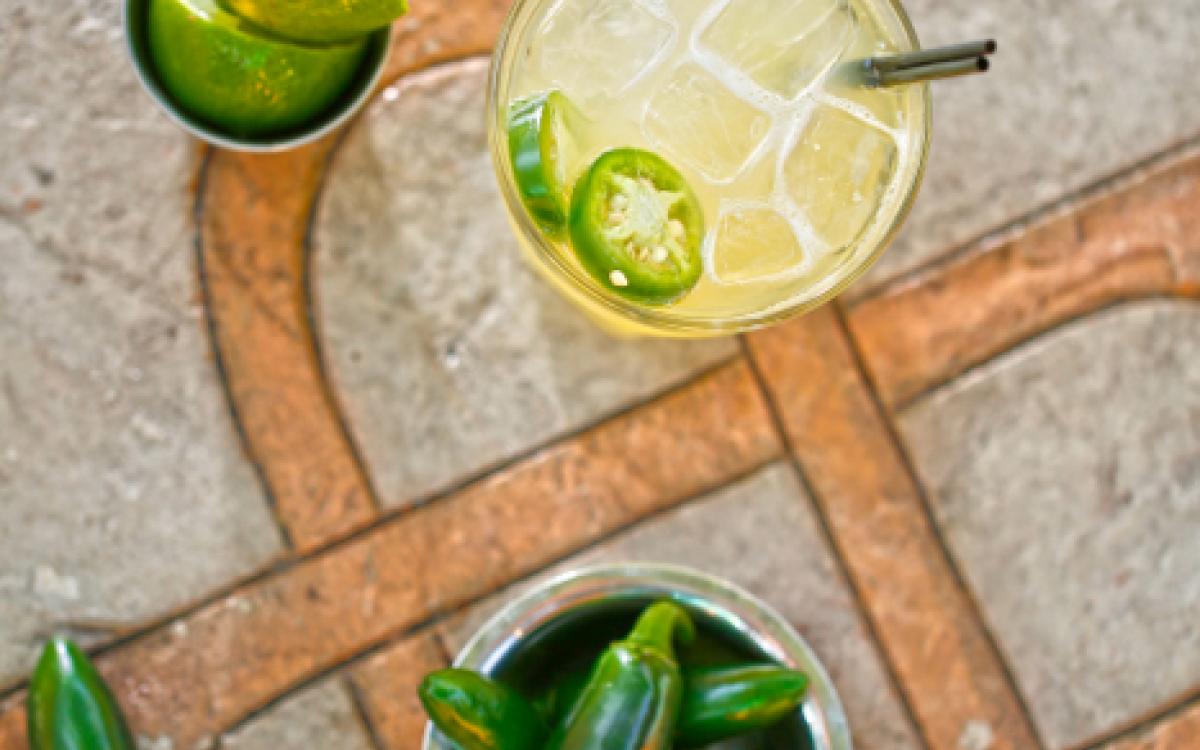 Meeting Spaces Hero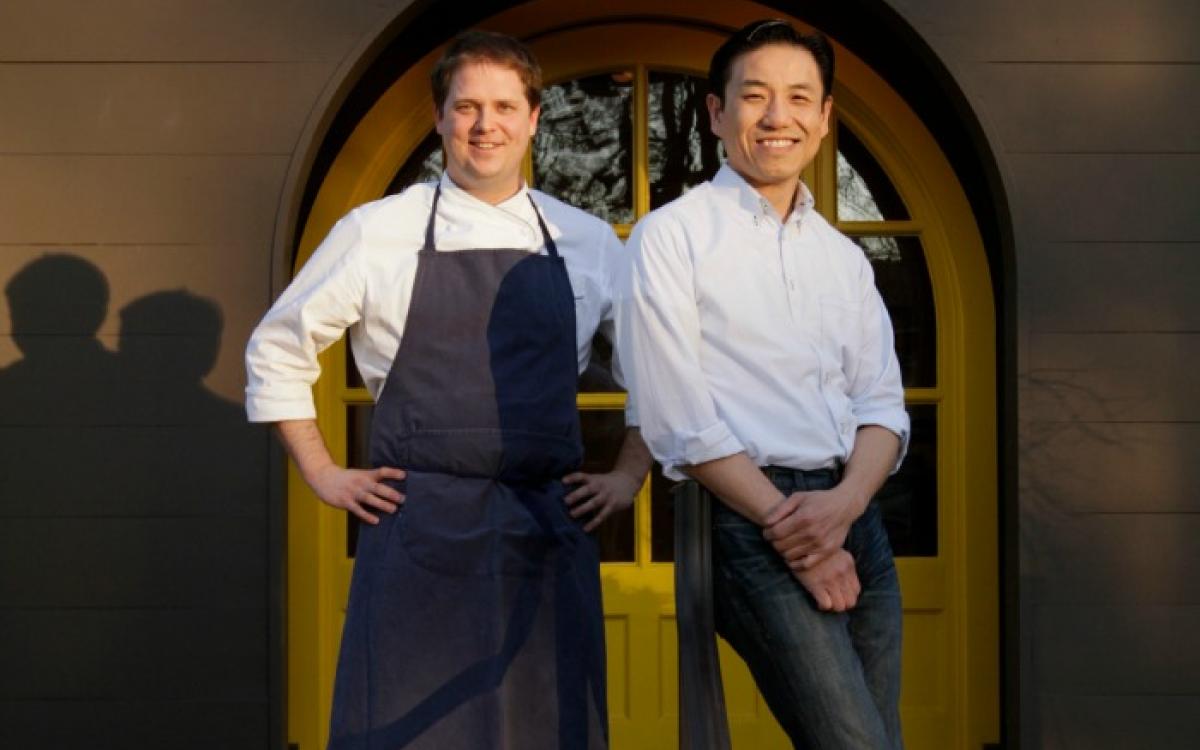 Convention Facilities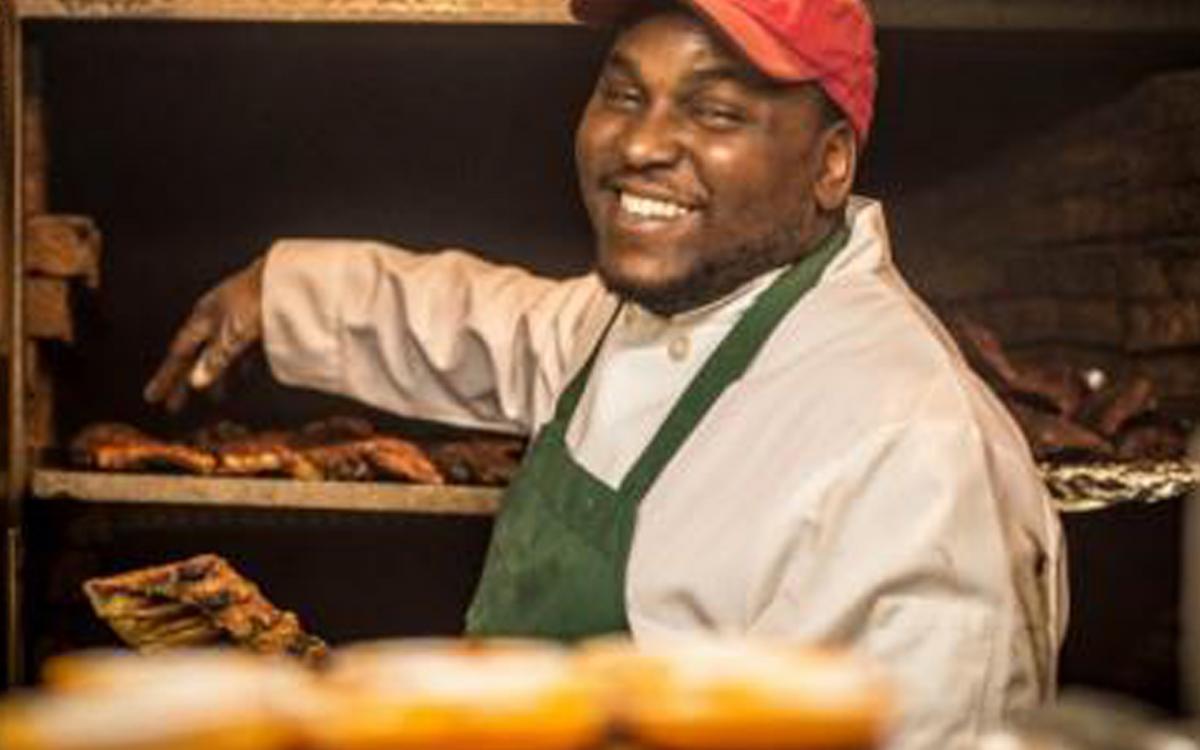 Meeting Venues Opening Copy
Memphis Tastemakers
Memphis will always be the home of great barbecue. Hundreds of cooking teams gather on the banks of the Mississippi River to compete for best barbecue in the world honors, and landmark Memphis restaurants are always serving delicious barbecue prepared in a variety of ways.
There's the city's trademark dry ribs at Charlie Vergo's Rendezvous near the historic Peabody hotel. At Central BBQ, there's the classic pulled pork BBQ nachos or Elvis kitsch and ribs at Marlowe's Restaurant, located a just a few blocks from the home of the king.
While Elvis and BBQ will always be supreme in Memphis, the dining scene has evolved. This transition has transformed Memphis from a regional river town to an international hub for transportation and tourism. Using their own creative methods, a handful of young chefs have updated the popular palate by using local providers and seasonal produce, kick starting Southern favorites such as duck, shrimp and grits and greens. They're mixing it up with international flavors as well, a nod to the city's growing diversity.
Overton Square shows its diverse colors with delicious Italian fare at Bari Ristorante or Chef Kelly English's newest venture, the Second Line, which boasts traditional Creole dishes with a unique Southern influences. 
At Andrew Michael Italian Kitchen in East Memphis, childhood friends Andy Ticer and Michael Hudman serve a family favorite called Maw Maw's ravioli. Recently, the chefs just opened Hog & Hominy, a tribute to the chefs' unabashed love for pork and a nod to the 1830s nickname for their home state of Tennessee.
A few miles down the road, Hong Kong-born Chef Wally Joe and Andrew Adams have pulled together an incredible dining experience after finishing a meticulous two-year renovation of a midcentury home now called Acre. The eatery's bright yellow front door is a charming invitation to food that can only be described as modern Americana, a melting pot of influences much like Chef Wally's upbringing in Cleveland, Mississippi.
In the Cooper-Young district, Sweet Grass brings in low-country cuisine of South Carolina to the neighborhood's mix of restaurants, galleries and bars. The bistro's chef, Ryan Trimm, serves up interpretations of traditional dishes such as Frogmore stew and shrimp and grits served with scallops, house made sausage and country ham.
With classic barbecue pit masters and new chefs adding a creative twist, a fusion of soul and Southern sweetness is taking place, resulting in a recipe that's completely and authentically Memphis.