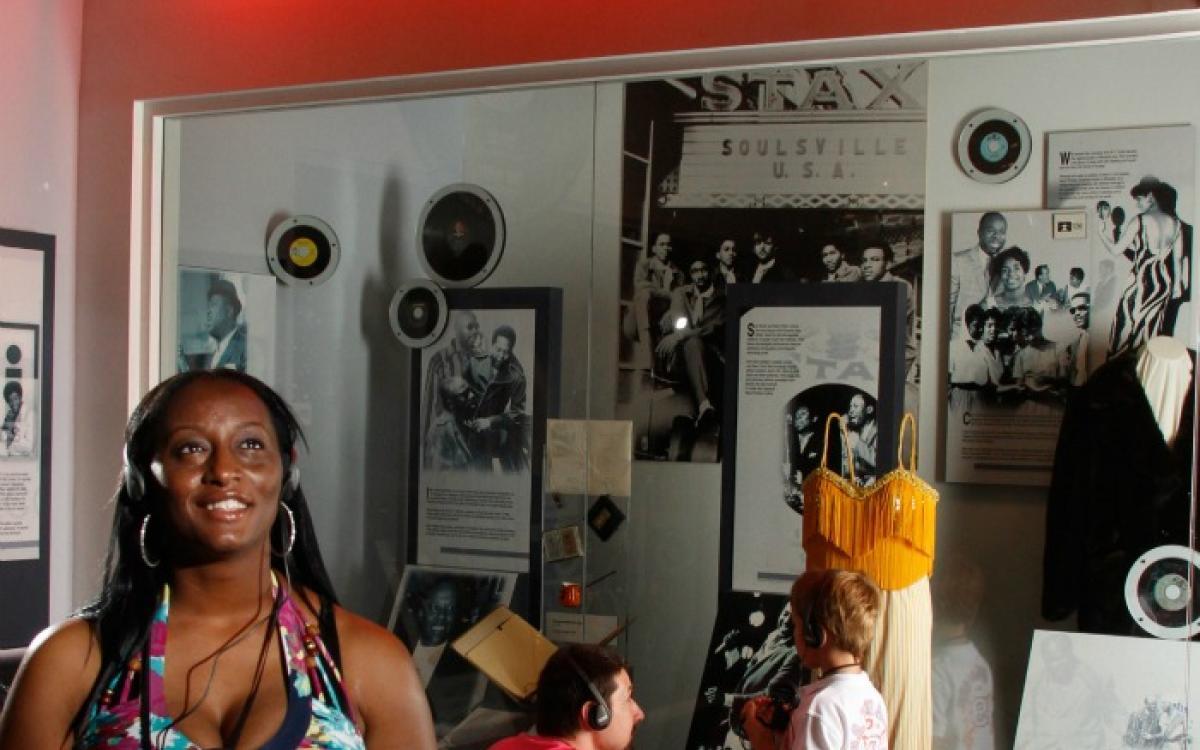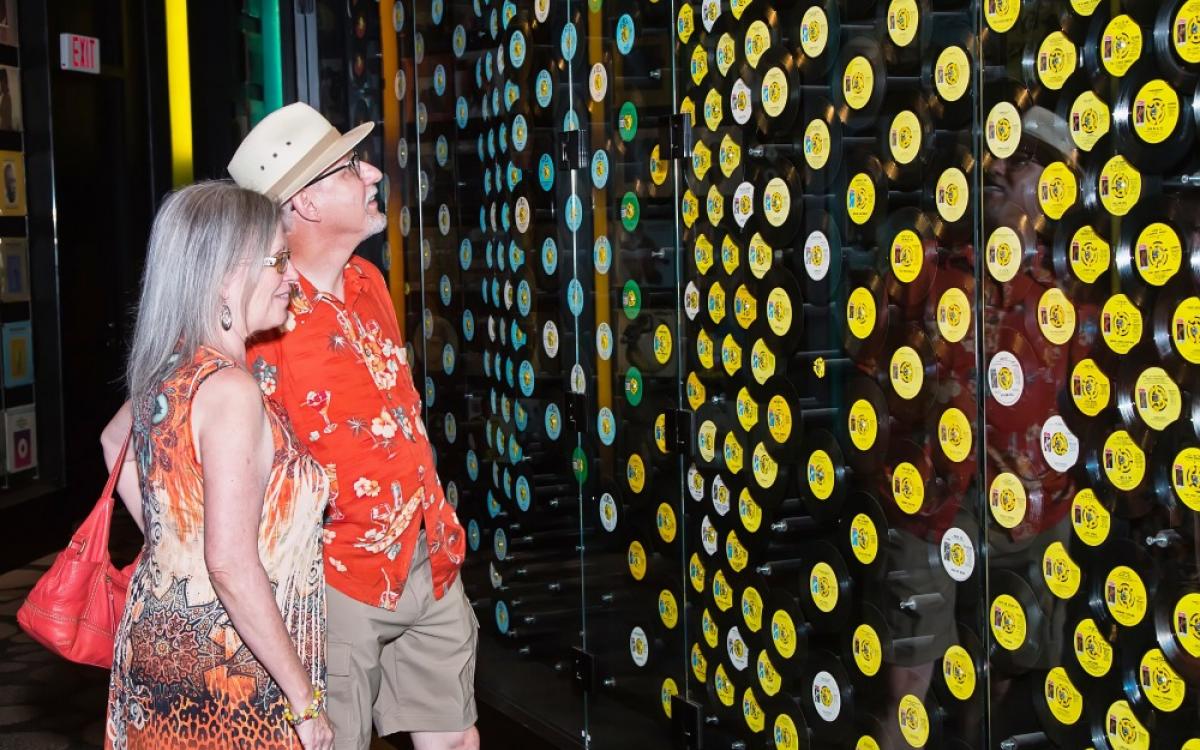 Memphis' Role in Civil Rights
One cannot overlook this city's involvement in the civil rights movement and Memphis' place in black history. From the thriving oasis of black-owned business that was Old Beale Street to the death of Dr. Martin Luther King Jr. in 1968, Memphis played a big role in black history. Take a day and see why.
Start your day at the National Civil Rights Museum. Housed in the Lorraine Motel, site of the assassination of Dr. Martin Luther King Jr., this exceptional museum brings the stories of civil and human rights to life in moving fashion. Interpretive exhibits and in-depth audio/visual displays focus on milestone events like the Montgomery bus boycott, the Memphis sanitation strike and much more.
Venture on to the Memphis Rock 'n' Soul Museum. The only permanent Smithsonian museum outside of Washington D.C., Rock 'n' Soul focuses on music as more than just a sound, but as a bigger movement. Covering early blues, the Sun Studio and Stax Records era of the 1970s, and its continuing influence today, the Rock 'n' Soul Museum tells the story of the musical pioneers who overcame barriers to create music that shook the world.
Further your musical education in Soulsville with the Stax Museum of American Soul Music. Housing more than 2,000 cultural artifacts dating back to the 1959 launch of Stax Records, this tiny studio cranked out a huge catalog of hits from soul icons like Isaac Hayes, Otis Redding, Wilson Pickett, Rufus Thomas, the Staples Singers and more. On the original site of Stax Records, this 17,000-square-foot museum celebrates and promotes America's soul music roots and its cultural heritage.
Embark on a journey through Memphis highlighting African-American sites and contributions to the city's heritage with Heritage Tours. Tours include locations that served as leading slave trading centers, plantations of the South, antebellum homes and the history of Union occupation in Memphis, the Lorraine Motel, historic churches and more. The tour includes a stop at the Slave Haven/Burkle Estate, where trap doors and secret cellars reveal runaway slaves' escape routes in this pre-Civil War way station on the Underground Railroad. An astonishing display of 19th-century furnishings, bills and artifacts tells the story of the Underground Railroad and of the heroes who helped hundreds of runaways find the path to freedom.
Call it a night with a walk down Beale Street. Once the heart and soul of Memphis' African-American culture with its dance halls, barber shops and other black-owned establishments, today's Beale Street has re-emerged as the city's entertainment hub for live music, sizzling soul food and exotic gift shops.