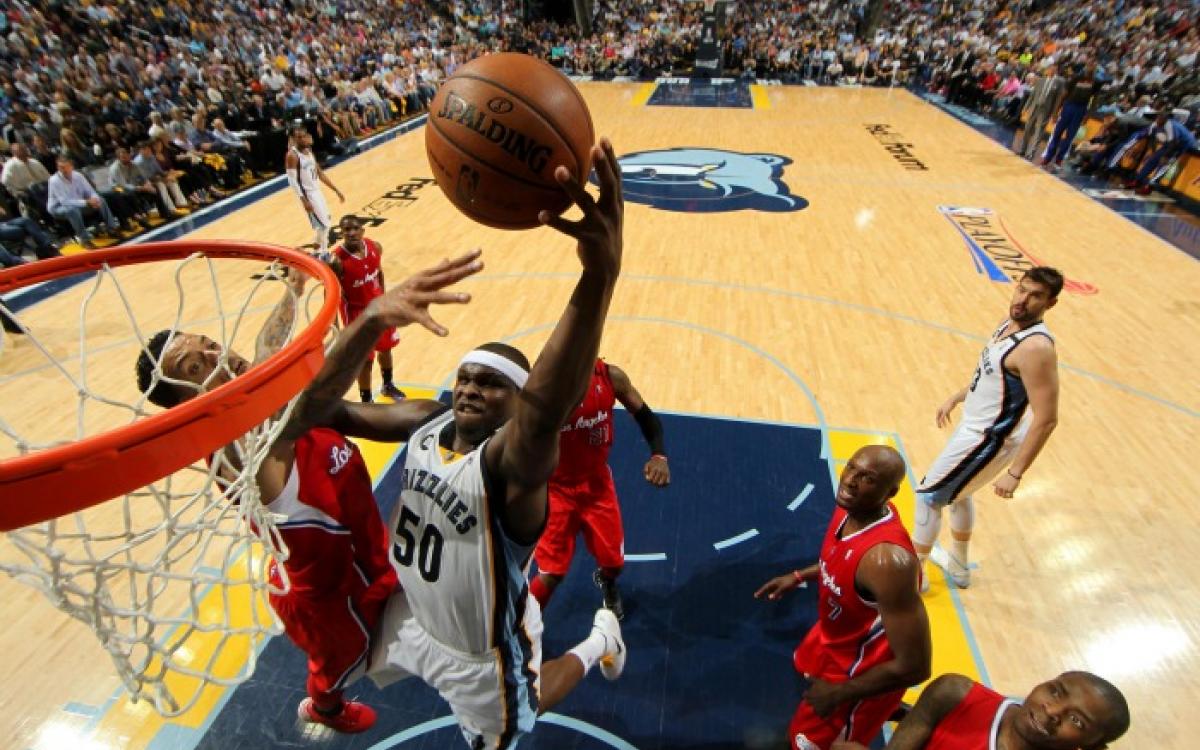 Memphis Praise: Best Bang for Buck NBA Experience
ESPN recently ranked the Memphis Grizzlies as the #1 sports franchise it its Ultimate Standings 2013. There's no other sports experience in the world where you'll find the best bang for your buck than walking into FedExForum, devouring some BBQ nachos and roaring with the thousands of growl towel-waving fans who pack the arena night in and night out.
While other professional sports franchises charge up to three times as much, the Grizzlies provide the lowest average ticket cost per game and produce the same caliber talent that can be found on any other top-tier team. Only two NBA teams had more home wins last season. That's quite an all-star value. It's no surprise the Memphis Grizzlies knocked it out of the park with high scores on bang for your buck, affordability and stadium experience.
Just like the experience, the facility is world class. FedExForum, nicknamed "The Grindhouse" for the team's 'grit and grind' style of play, is located in the heart of downtown Memphis slap dab next to Beale Street. Sticking with its roots, FedExForum is designed with an impressive music theme. When visitors stroll through the arena, they will find elements of blues, rock 'n' roll, gospel and soul. Memphis is the "Home of the Blues" and the "Birthplace of Rock 'n' Roll" after all. Even the restroom icons have music symbols.
A winning team. An electric atmosphere. Cheap tickets. No problem when you're the Memphis Grizzlies. Take advantage of this great game experience and add a Memphis Grizzlies game to your Memphis bucket list. 2013-14 tickets are available at www.memphisgrizzlies.com