Explore the Many Outdoor Activities in Memphis
Memphis has a green reputation. No, our city isn't powered by solar panels or a Mississippi River wind farm, but we do have green space, and a lot of it. In fact, just about every major neighborhood in Memphis has access to a park or trail.
In Midtown, Overton Park is home to the Memphis College of Art, the Memphis Zoo, the Memphis Brooks Museum of Art and the recently renovated Levitt Shell, a historic outdoor amphitheater. In other words, it's a big park, offering people enough space to relax and have a picnic or spend a day hiking, jogging or playing golf on the nine-hole course that's lined with big shade trees.
Shelby Farms Park, on the other hand, makes Overton Park look like playground. At 4,500 acres, Shelby Farms is the largest urban park in the nation. It gives people access to 20 different bodies of water, including the Wolf River, several paved and unpaved multi-use trails, the Agricenter International Expo Center, Show Place Arena, a farmer's market, a disc-golf course, a kite-flying field, a model airplane field, a playground, horse stables, paddle boats, pavilions, an amphitheater, a dog park, and, just in case you thought Shelby Farms had missed something, a herd of American bison. That's not a joke. Shelby Farms is home to a herd of buffalo, and for $100 you can officially adopt one. This is all to say that Shelby Farms is an impressive place, averaging about 1 million visits per year. More importantly, it's become the focal point of Memphis and Shelby County's efforts to connect the city through its ongoing rails-to-trails project.
The Greater Memphis Greenline organization collaborates with local government and private-sector groups to transform old rail lines into trail systems that enhance neighborhoods, provide people with even more green space and connect our citizens by encouraging them to get out and get moving. One of the more recent greenline projects was connecting Shelby Farms with many of Memphis' well-known historic neighborhoods, providing its residents with easy, unencumbered access to a great park.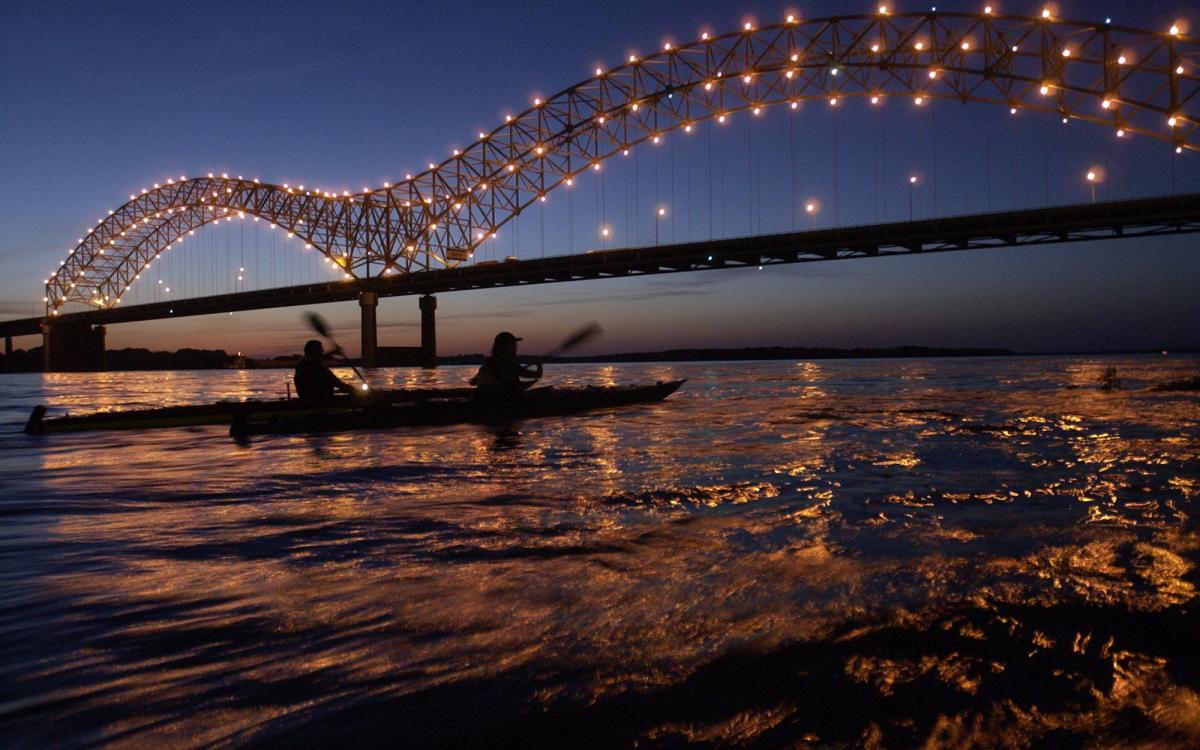 Related Trip Ideas for: Celebrating National Travel and Tourism Week
Content slideshow for: Celebrating National Travel and Tourism Week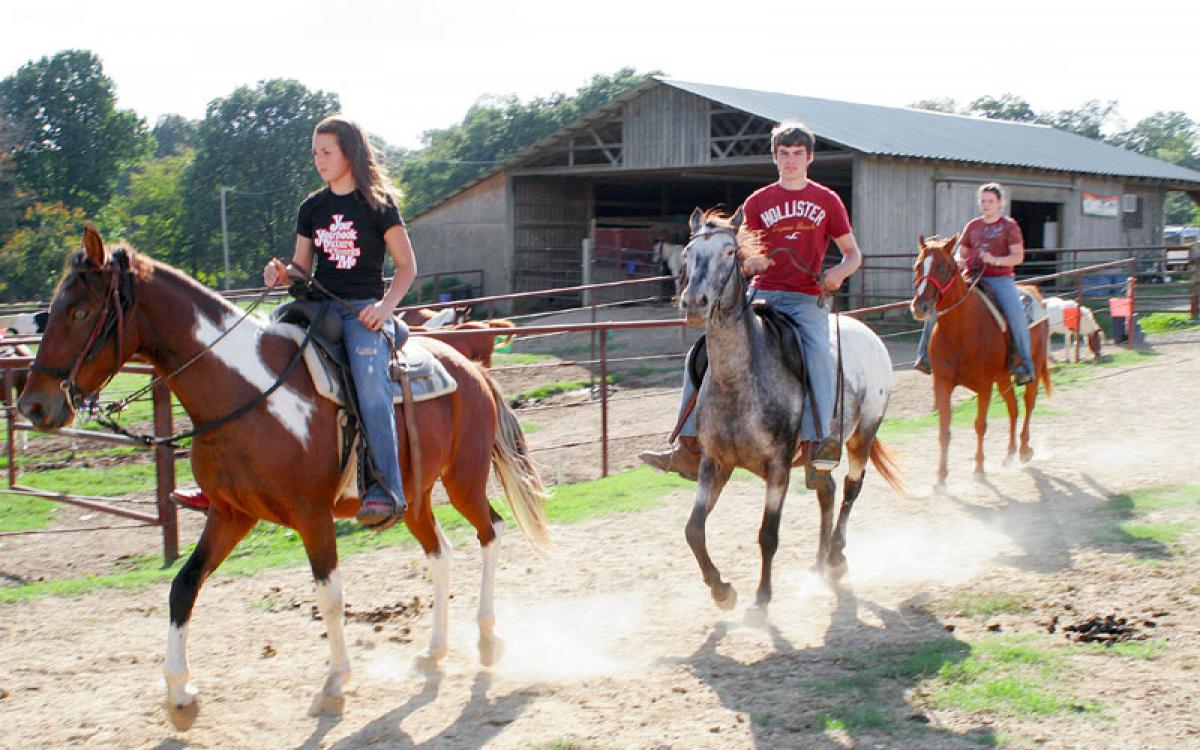 Related Trip Ideas for: FedEx St. Jude Classic Golf Tournament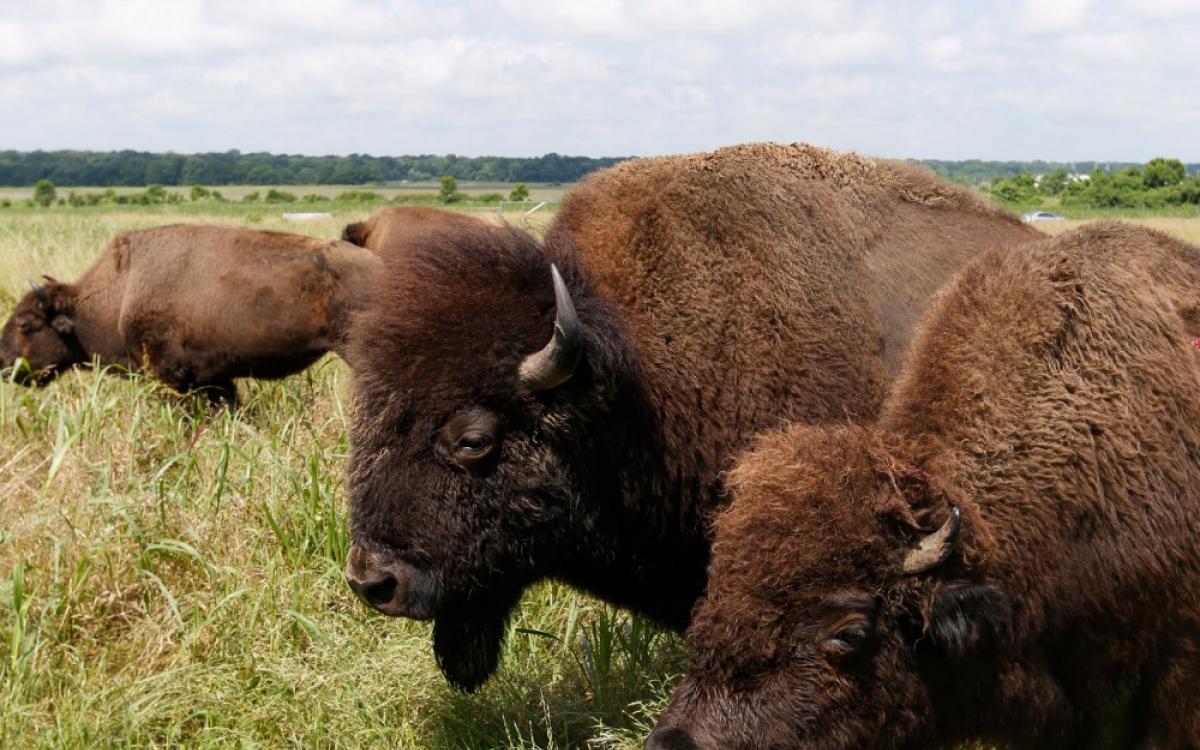 Content slideshow for: FedEx St. Jude Classic Golf Tournament
Related Trip Ideas for: Gameday Baseball
Content slideshow for: Gameday Baseball