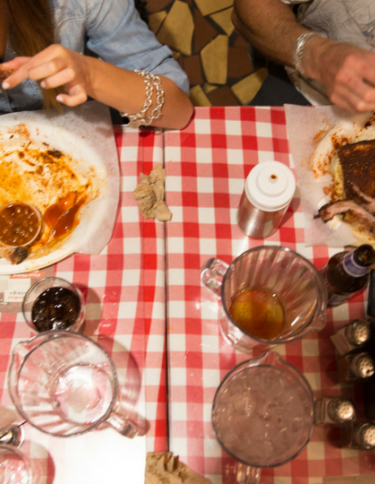 If you've ever tuned into any cable network channel about food, then you've probably seen a feature on Memphis. We're known around the world for mouth watering, fall off the bone, sweet and tangy, lick your fingers clean barbecue. And if you've ever wanted to visit some of the spots that were mentioned on the small screen, then look no further. 
Best Thing I Ever Ate: Grilled
Best Thing I Ever Ate: Bar-B-Que

Food Paradise: Biggest, Baddest BBQ Wings

Savuer Magazine: BBQ Nation
Cozy Corner
Diners, Drive-Ins, & Dives: Memphis Barbecue Tour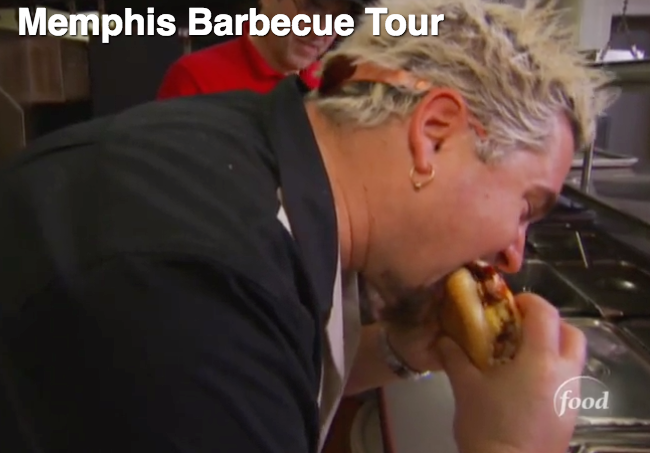 WATCH HERE
It's not just TV.
Memphis barbecue is making headlines too. 
As Seen On TV: Memphis Barbecue Edition