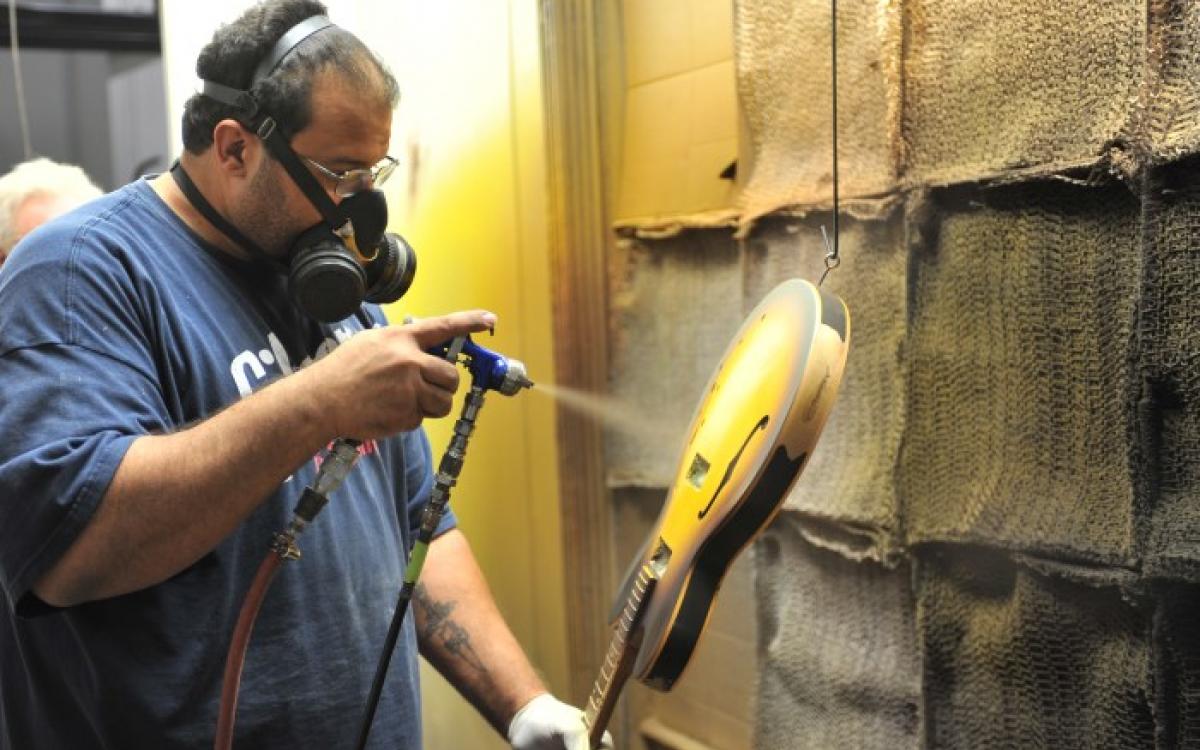 BBQ Related Trip Ideas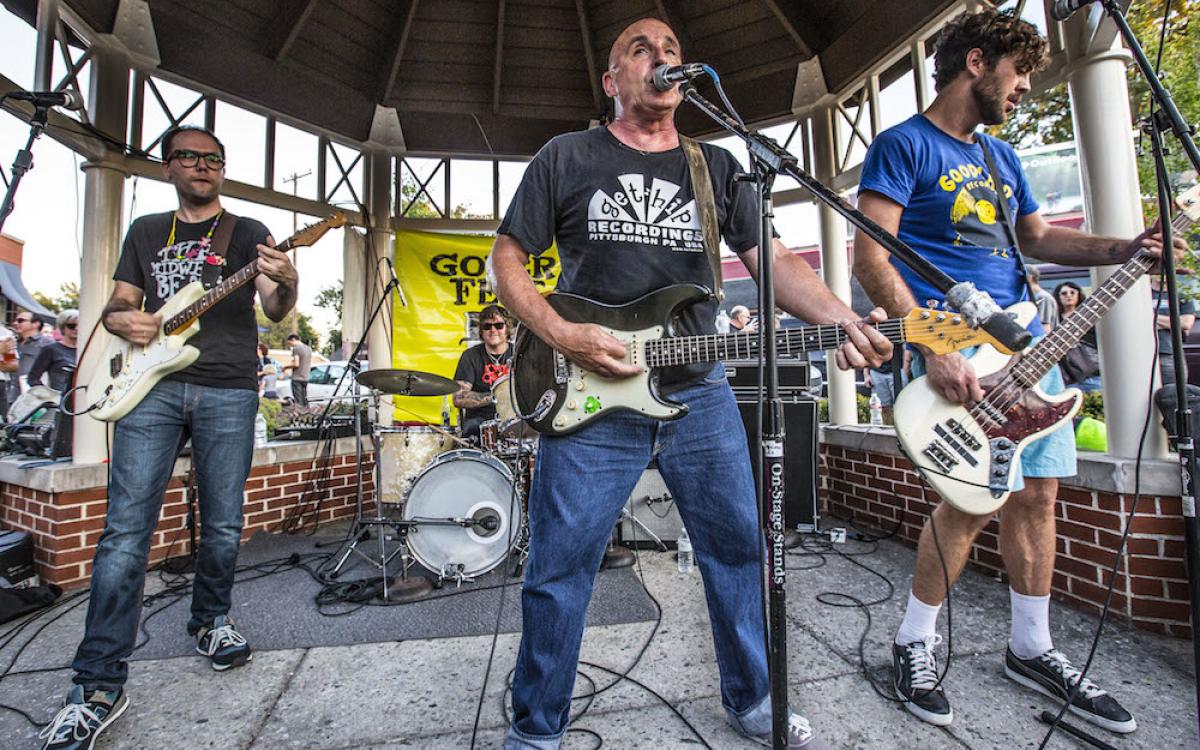 Best BBQ Hero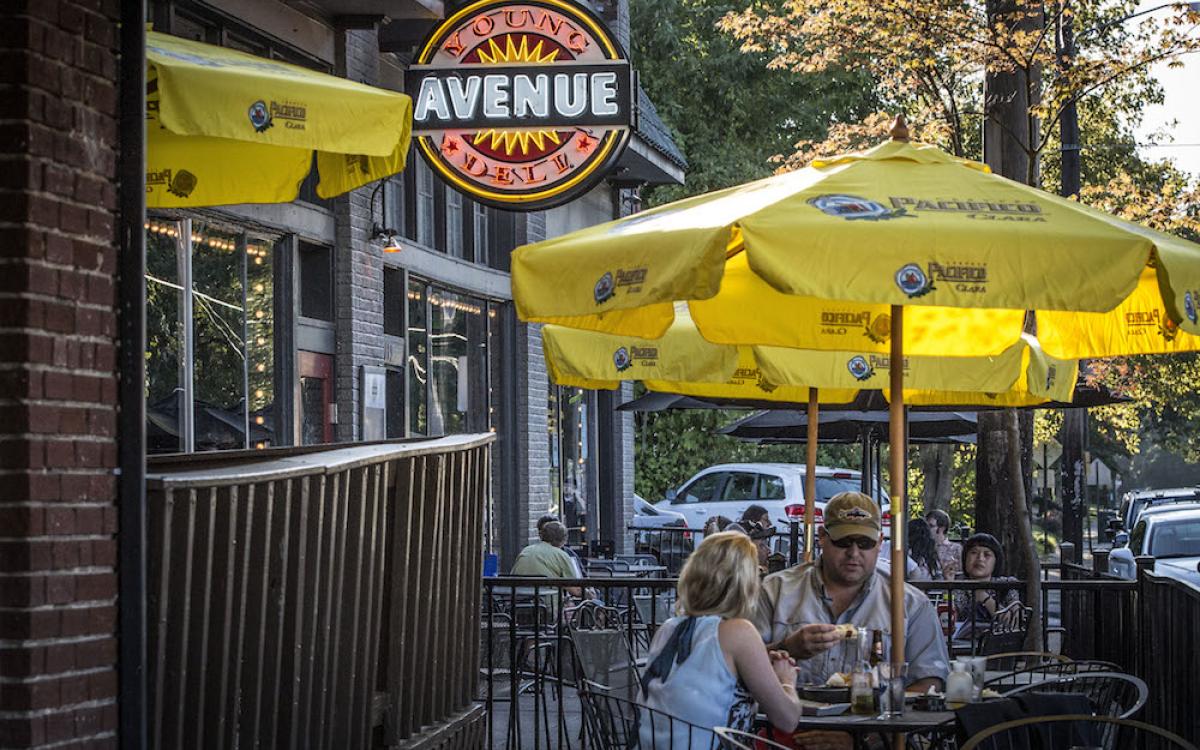 Why Memphis BBQ Content 1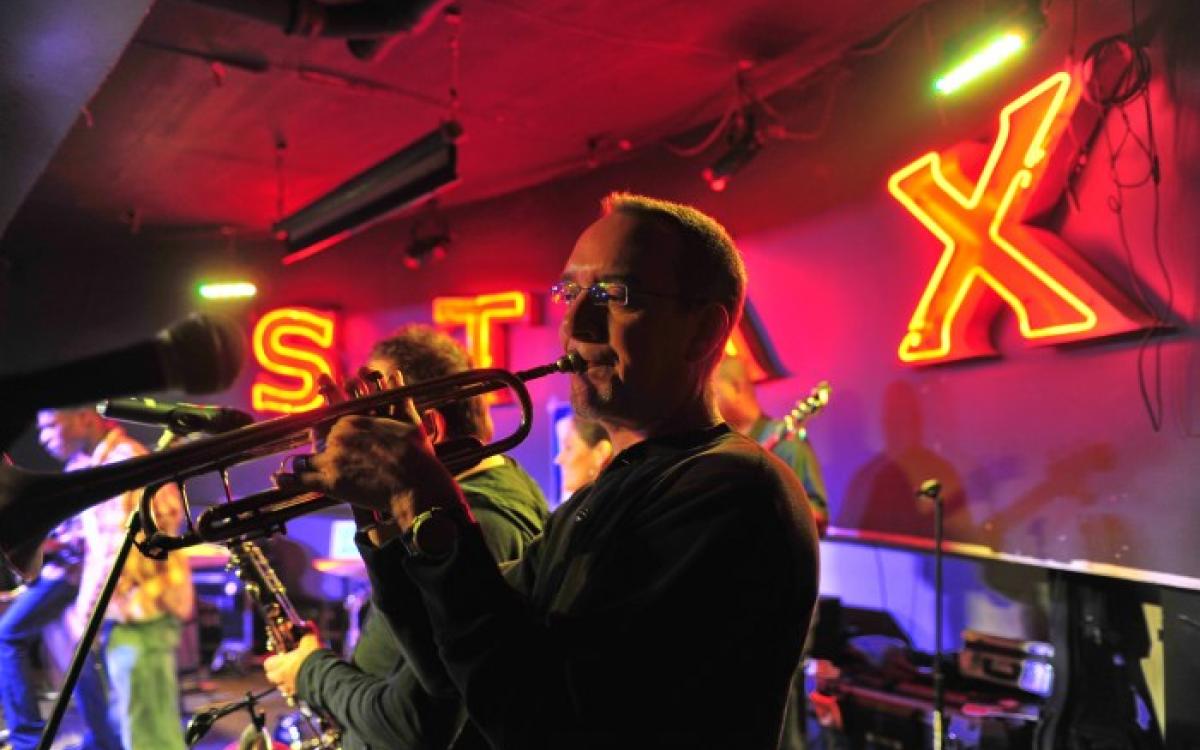 Why Memphis BBQ Hero
Memphis Music Off the Beaten Path
Now hear this: These lesser-known Memphis music attractions are must-sees.
While exploring Memphis' signature Beale Street, keep your eyes peeled for its world-famous urban acrobats, the Beale Street Flippers. For more than two decades, these hometown boys have been entertaining crowds with their astounding acrobatic prowess. They've been seen on "America's Got Talent" and regularly perform during halftime at NBA games across the country.
Catch acts ranging from garage rock to bluegrass to metal at the cool Midtown music venue Minglewood Hall. An affordable cover, drink specials and highly praised touring acts add to Minglewood's appeal. The old building Minglewood has kept much of its character, but has been retooled with updated lighting, sound and technology. Minglewood is a great mid-sized venue to see groups like Interpol, Third Eye Blind, Lucero and Al Kapone.
Young Avenue Deli, a popular live music venue in Midtown's hip Cooper-Young district, showcases diverse local and national acts. With low or no cover charges (except when there's a big-name act), a huge billiards area, extensive beer selection and French fries ranked among the nation's top 10 by USA Today, it's easy to see why locals love "the Deli." 
Midtown's rock 'n' roll "pirate" bar, The Buccaneer, serves up cold brews and hot live tunes. It's loud, it's dimly lit and there's not a lot of elbow room, all of which makes this rockin' late-night bar a prime spot for mingling with local musicians and music fans.  
Musicians Albert King, Howlin' Wolf and Otis Redding are just a few who've passed through the doors of Earnestine & Hazel's, a watering hole in downtown's Historic South Main District. This former sundry store, brothel and blues bar is said to be haunted by the spirits of musicians, gangsters and ladies of the night. But all the talk of ghosts doesn't seem to bother the late-night crowd that packs the vintage barroom for the cold beers, famously greasy "soul" burgers and old-school tunes played on what's arguably the best juke box in town.
For more, check out our Memphis Music Trip Ideas.