Blues Tour: From Memphis to Clarksdale
Any blues tour should begin in the heart of Downtown Memphis at the Home of the Blues: Beale Street, where music wafts in and out of clubs on every corner. Then head south on B.B. King Highway to Highway 61 — best known as the Mississippi Blues Trail. Your trip ends in Clarksdale, Mississippi, a historic town known for hosting live blues music 365 nights a year. Get a sense of place and feel the history of the blues along the way by stopping at some of the 194 historical markers dedicated to the artists that brought the blues to life.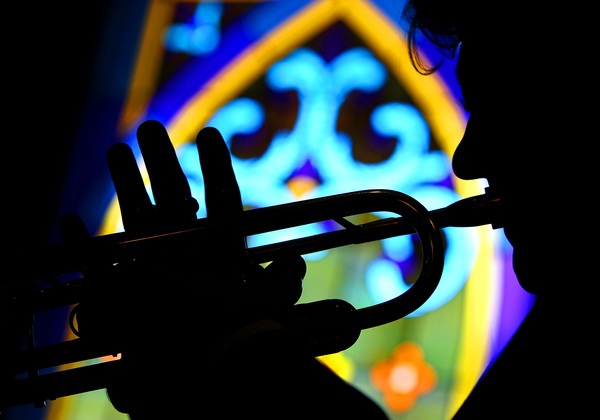 On your tour from Memphis to Clarksdale,
you'll see : 
Morgan Freeman's Ground Zero Blues Club
This Southern juke joint is as down home and authentic as you can get. Stocked with live music, history, a full bar and a great menu (can you say, deep fried tamales and southern catfish?), Ground Zero is a main attraction when experiencing the Delta region. Hey, you never know, maybe you'll even see Mr. Freeman. 
Cat Head Delta Blues & Folk Art Store  
Located in the heart of historic Clarksdale, Cat Head is your one-stop shop for everything Mississippi Blues! Named as one of the coolest record stores in America by Paste magazine and included in books like 1,000 Places to See Before You Die, Cat Head is filled to the brim with CD's, book, art and souvenirs dedicated to Blues music. 
B.B. King Museum
The B.B. King Museum and Delta Interpretive Center promotes and celebrates the rich cultural heritage of the Mississippi Delta. Inside the museum you'll see artifacts owned by B. B. King and many exhibits about his life and the lives of other musicians who came to fame from the region. 
Delta Blues Museum
Just inside the Clarksdale Passenger Depot (built in 1926 and listed on the National Register of Historic Places), the Delta Blues Museum is packed with significant Blues-related memorabilia, photography, art and even the shack where legend Muddy Waters lived in his youth. 
Gateway to the Blues Visitors Center and Museum
A rustic train depot topped with a neon sign off Blues Highway 61, the Gateway to the Blues Visitors Center and Museum is the first place many people see when they get into Tunica. Staffed with travel counselors ready to help visitors plan their stay, the venue also features a museum that helps tell the story of Tunica's role in the birth of blues.
Want to take your own roadtrip through the Delta? Check out this article.