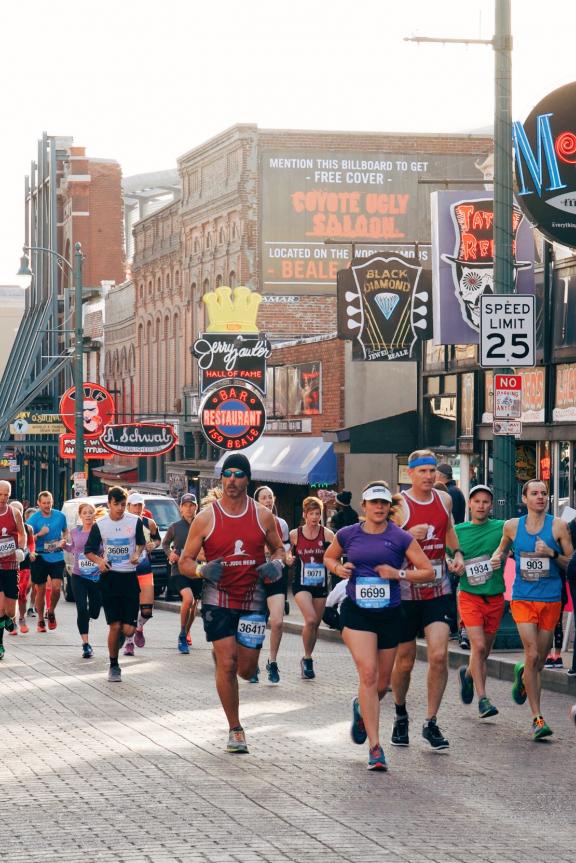 Memphis: Where Champions Play
With dynamic new venues for youth and collegiate sports – plus NBA, USL, AAA, the FedEx Cup Playoffs and IRONMAN action – Memphis is where champions of all ages and levels play. In 2023, we're especially excited to tell you that the debut of two new facilities has created more courts than ever in Memphis: at our fully transformed, riverfront Renasant Convention Center and at the new Memphis Sports & Events Center at Liberty Park. Additionally, the region's largest tennis facility is in development in Memphis, and other venues citywide are adding capacity. 
Defy Convention in Memphis
In Memphis, it's more than a meeting or event — it's an experience. Imagine the sounds and sights of this river city in this video, featuring the new Memphis Sports & Events Center, the fully transformed Renasant Convention Center and more.  
GET FREE, ON-THE-GROUND ASSISTANCE
CONTACT THE MEMPHIS TOURISM SPORTS COUNCIL
FOR LOCAL PLANNING & HOSTING EXPERTISE