Looking for authentic Memphis souvenirs or gifts? From the souvenir shops of Beale Street, to the boutiques of Midtown Memphis that specialize in local art, clothing and home decor, to modern malls and open-air shopping centers featuring national retailers (including Bass Pro Shops at the Pyramid), to eclectic antiques and records stores, to curated gift shops at popular attractions and museums, Memphis invites you to shop, and explore the city along the way.
No listings currently match the selected parameters. Please try a different set of values.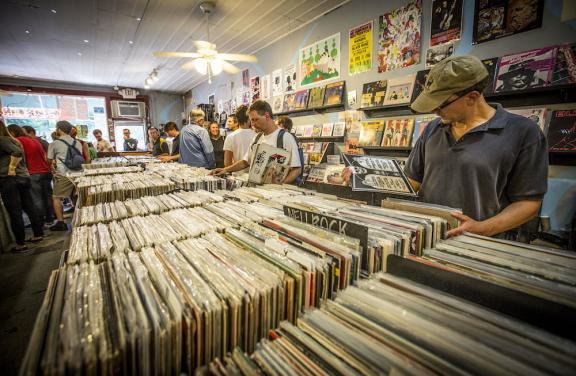 Keep Shopping
What's the best thing about shopping in Memphis? You can find boutiques and stores everywhere you go, so plan to neighborhood-hop while you shop. Here are some ideas to help you plan your outing.