Dinstuhl's Fine Candies Co. Inc.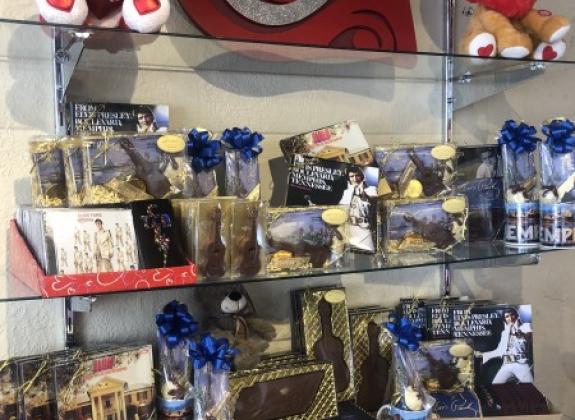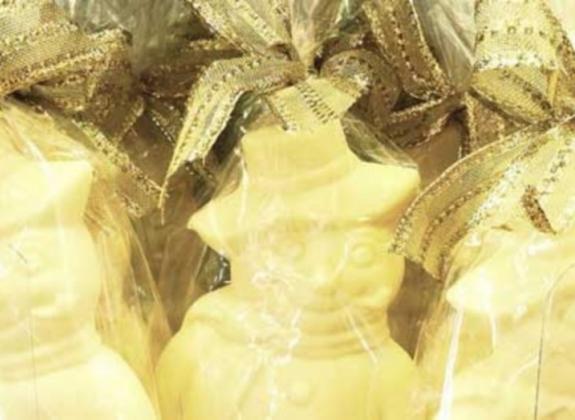 Location
5280 Pleasant View Rd.
The Dinstuhl Family has been making quality candies in Memphis for five generations starting with Charles Martin, Sr. in 1902. Even today, it is still possible to find one of the Dinstuhl's in the kitchen "Cookin up a batch!"
From signature candies including their famous chocolate covered strawberries and cashew crunch (not like any you've ever tasted before) to their luscious fudge and truffles, you will find countless confections in their candy counters. They have gift boxes in all sizes and can ship overnight.
Amenities ▲
Covid-19 Availability
Cuisine

Pastries/Desserts/Ice Cream

General Information
Neighborhoods