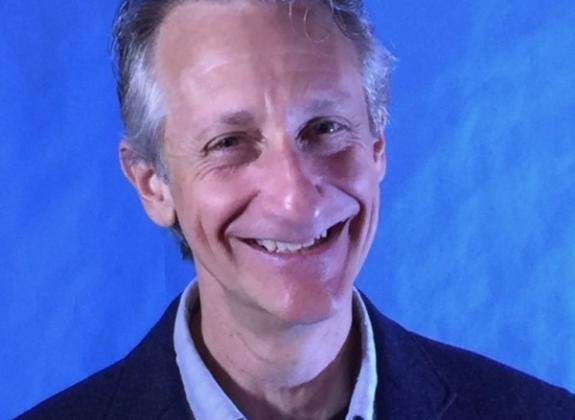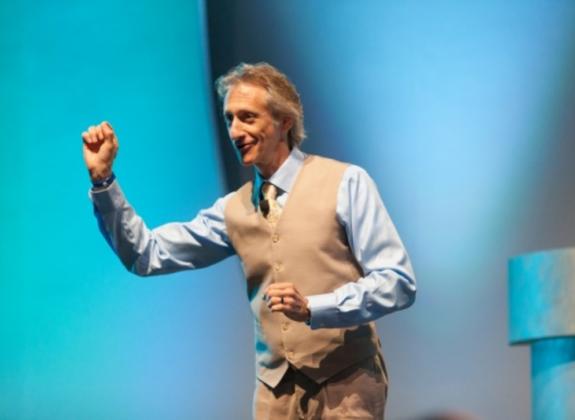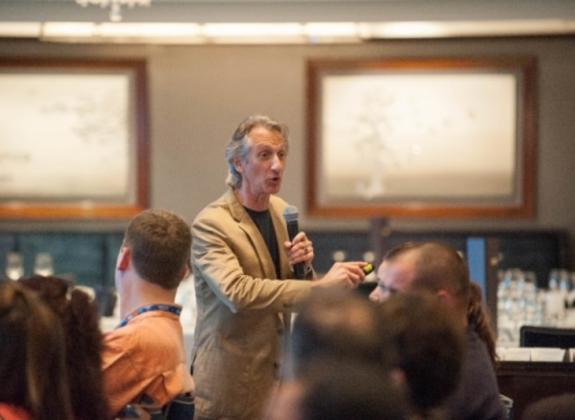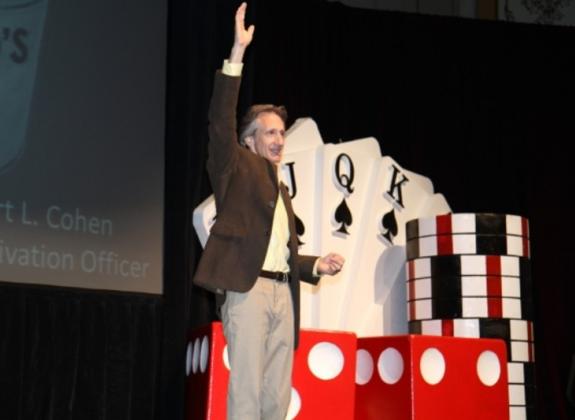 Location
8359 Barncliff Cv.
If you can think big, Stuart will help you do big! Meet a master motivator who inspires greater accomplishments through fresh perspectives and fearless passion. His contagious kinetic energy will give your audience lift!
Here is a glance at Stuart's motivational keynote themes and enter-training workshops - that drive engagement, positive results and memorable moments:
> Raising Personal & Professional Performance
> Achieving Servant Leadership
> Putting Loyalty Back In Business
> Memorable Branding & Networking
> Startup & Entrepreneurship Success
Here is Stuart's UNWAVERING COMMITMENT:
1. To reduce stress increase convenience as the easiest speaker you have ever worked with.
2. To produce a tailored speech that will more powerfully connect and resonate with your audience.
3. To manage through changes with poise and perfection.
4. To honor your agenda by ending precisely on-time, every time.
5. To enter-train, invigorate and inspire attendees to make exciting new choices.
6. To make you look great!
Stuart is local to Memphis (which saves you extra travel & transportation costs).
Let's have a conversation!