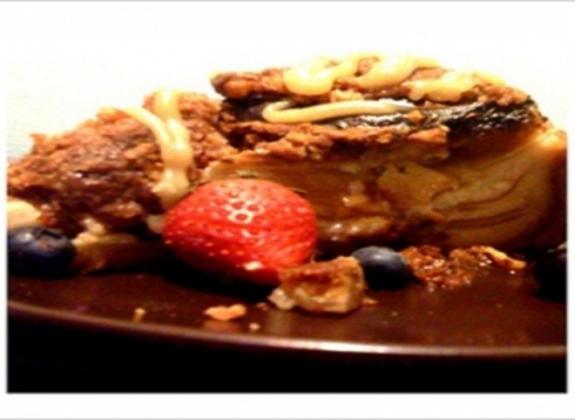 Location
937 South Cooper St.
Sweet Grass and Next Door are located in the historic Cooper Young neighborhood in Midtown Memphis. Sweet Grass is a neighborhood bistro specializing in low country cuisine. We are not only locally owned but source as many local ingredients as possible.
Local celebrity chef, Ryan Trimm, is ready to bring you an unforgettable Memphis experience. Don't forget to catch a game at our bar "Next Door".
#midtownismemphis
Amenities ▲
Covid-19 Availability
Cuisine
Facility Amenities
General Information
Meals Served
Neighborhoods
Parking