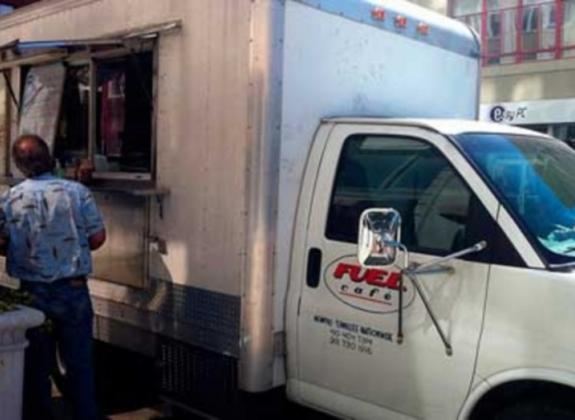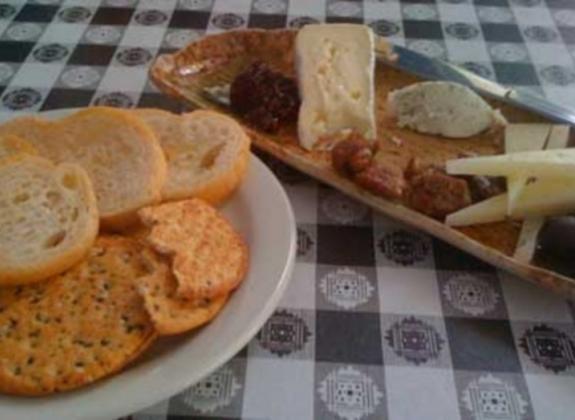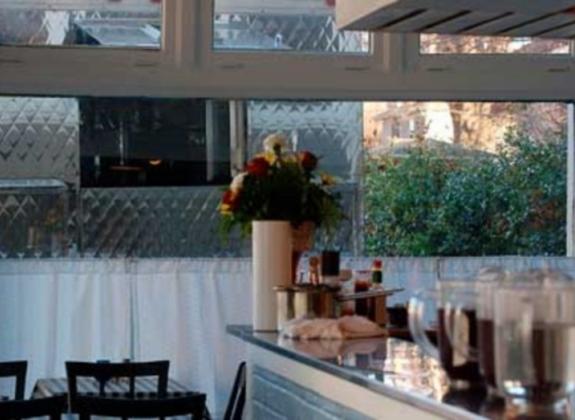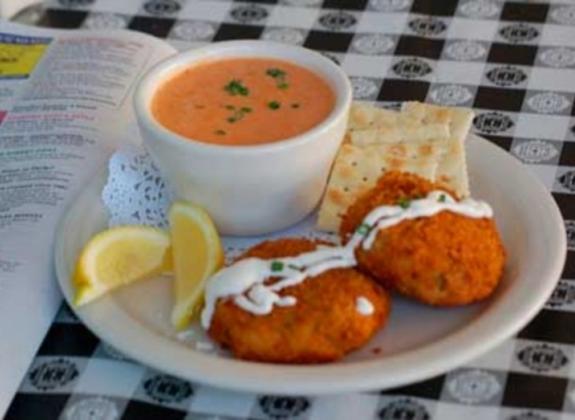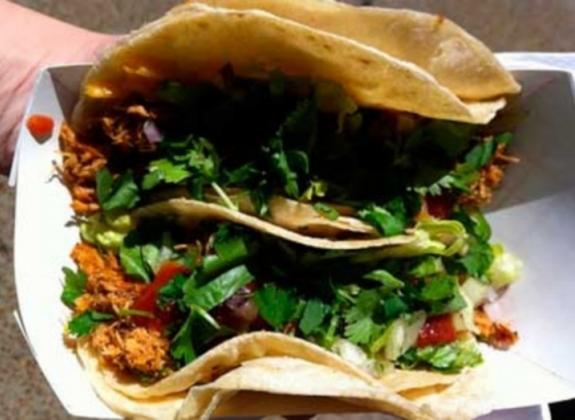 Location
1761 Madison Ave.
Fuel Cafe is a fun, unique eatery serving up tasty American food with a modern twist. Not only do Memphians fine their food extremely delicious, they have catered for movie productions from "Paul Blart: Mall Cop" to the 2nd unit on "The Hunger Games." Locals love the bison burger or their grilled vegetarian meatloaf and don't forget the fries. Fuel has some of the best fries in town. From seafood to duck breast to arroz con pollo, there is something for everyone. They have vegetarian, vegan and gluten-free options. For your sweet tooth, try an apple crumble, chocolate torte, or vegan banana pudding.
Located in midtown Memphis, Fuel has a great patio making it a perfect place to stop by for dinner before catching a play at one of the local theaters or grab some friends for drinks and hang out on the breezy patio.
If you can't come fo the restaurant, try to catch the Fuel Food Truck as it rolls through the city. Follow them on Twitter to check out their daily locations.
Amenities ▲
Cuisine
Meals Served
Neighborhoods