Ways To Celebrate Juneteenth In Memphis 2021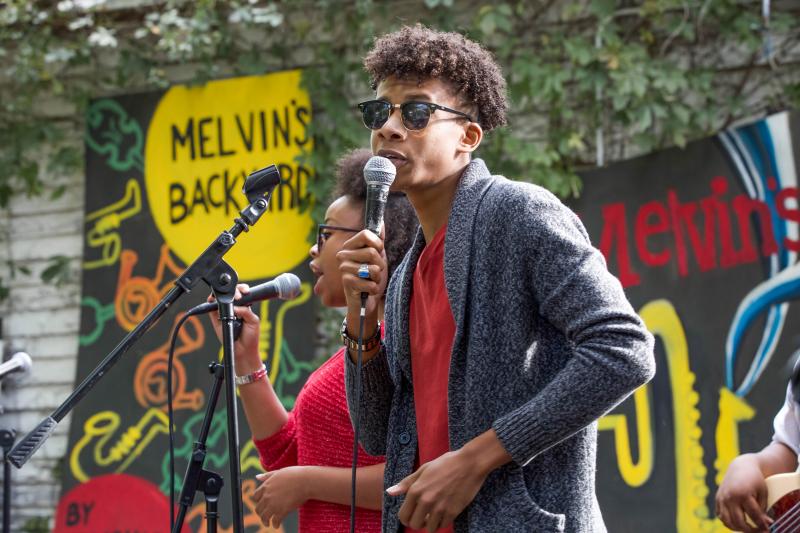 From the NCRM: "On June 18 at 11:00am CDT, the National Civil Rights Museum will virtually join nine leading Black museums and historical institutions from coast to coast  for BLKFREEDOM.org to commemorate Juneteenth, the day that the Emancipation Proclamation was officially enforced, ending enslavement in Texas."
Memphis Juneteenth Festival will be at Health Sciences Park Friday and Saturday, June 18-19. Expect vendors, a 1K run/walk on Saturday at 10 a.m., youth showcase, kids' zone, and lots of live music on Friday and Saturday. 
LeMoyne Owen College will host a day of fun and learning on the Lawn of Brownlee (807 Walker Ave.) on Saturday, June 19 starting at 10 a.m. Shop and eat with vendors, and attend the symposium "about the meaning of Juneteenth for past, present, and future race relations". It's free to enter, and there's a bike-a-thon you can register for, too.
Slave Haven Underground Railroad Museum Celebrates Juneteenth: June 19
The Slave Haven Underground Railroad Museum will host activities on July 19th from 10 a.m. - 5 pm. There will be musical performances by the African Jazz Ensemble, Freedom Songs, poetry, spoken word, and vendors, plus tours of the Museum given throughout the day.
Head to Fourth Bluff Park downtown on Saturday, June 19 from 11 a.m. to 6 p.m.  From event organizers: "Celebrating Black Culture and creating Block Party vibes…" There will be food trucks, vendors, and plenty of chances to support Black-owned businesses, plus live music from Devin Crutcher, Keia Johnson, and Courtney Little. Rain or shine; free to enter.
Gather at Orange Mound Tower (2205 Lamar Ave.) with TONE for a family-reunion style evening with Unapologetic. Starting at 5 p.m., you'll experience a night of performances, food trucks, games, giveaways, and more. Learn more on the TONE Instagram, and be sure to RSVP and skip the line on the day of the event.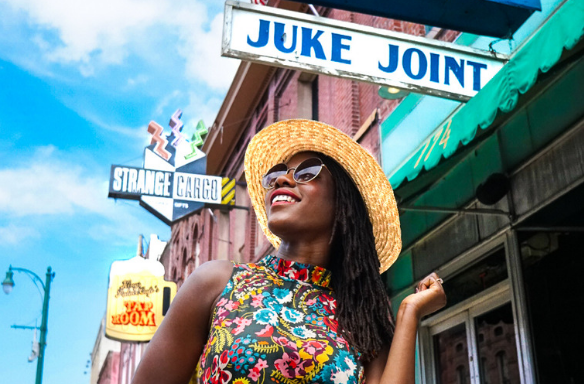 More Black History In Memphis
The National Civil Rights Museum at the Lorraine Motel covers the struggle for civil rights and Black liberation across times, places, and peoples—but the museum's exhibits begin by exploring the slavery in America in the 1600s. If you haven't visited NCRM, or haven't visited in a few years, make sure you take time to visit soon. 
If you want to go deeper into Black history in Memphis, I highly recommend A Tour of Possibilities van tour. Even if you know a lot about Memphis history, you'll be surprised and moved by this special tour. Check out contributor Wesley Paraham's first-hand account of ATOP here (without giving too much away). 
Off the beaten path for most visitors, the Slave Haven Underground Railroad Museum is on the site of a stop on the Underground Railroad, a network that helped people and families escape enslavement in the Southern U.S. Visit the museum to learn more about how Memphis was a central location for commerce and trading of enslaved people from Africa—and the efforts of abolitionists and liberated people to end the practice of slavery.