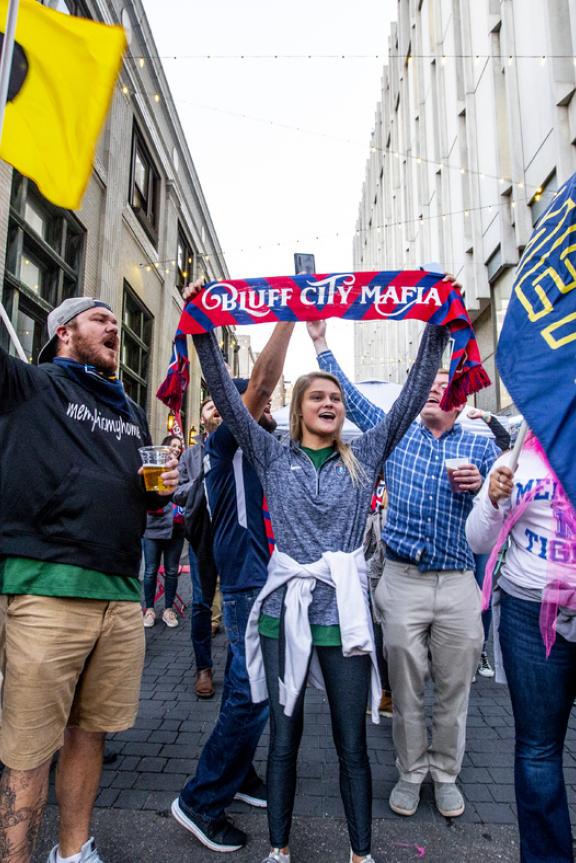 There's an ongoing debate among Memphians as to which sport best defines the city's passion. Is Memphis a basketball town with its NBA Memphis Grizzlies and perennial Elite Eight University of Memphis Tigers, coached by four-time NBA All-Star "Penny" Hardaway? Is the city a baseball town with its Memphis Redbirds, AAA affiliate of the St. Louis Cardinals? Is it a football city, full of graduates and fans of the SEC and Conference USA teams, and host to the Liberty Bowl and Southern Heritage Classic? Or are we just wired for the thrill of competition, hosting the World Golf Championships-FedEx St. Jude Invitational, a new United Soccer League team, Memphis 901 FC, and an inaugural Ironman event set for 2021? The answer is all of these and more.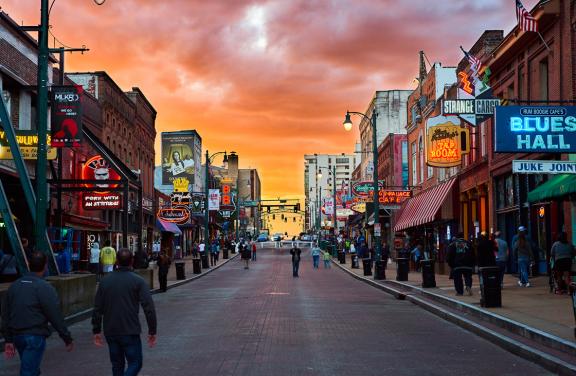 Ready to Plan Your Trip?
We're sharing our best ideas — including hotel and attraction deals, restaurant recommendations and tips for experiencing Beale Street, live music and other iconic Memphis attractions — to make your trip planning easy.