Mid-South Jewelry and Accessories Fair - POSTPONED
Jul 8, 2022 -Jul 10, 2022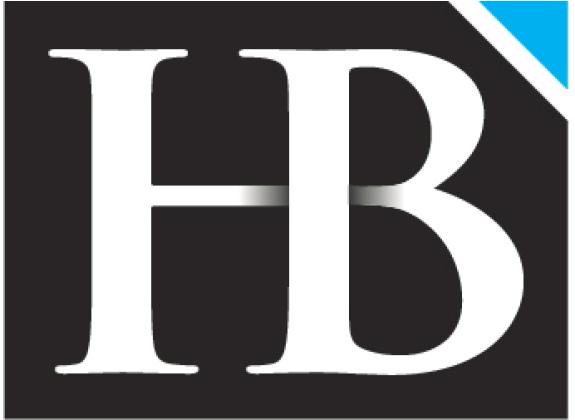 Renasant
Memphis, TN
United States
Jul 8, 2022 – Jul 10, 2022
at 10:00am to 5:00pm
Jul 8, 2022 at
10:00am – 5:00pm
Jul 9, 2022 at
10:00am – 5:00pm
Jul 10, 2022 at
10:00am – 5:00pm
THIS EVENT HAS BEEN POSTPONED UNTIL FURTHER NOTICE! 
The Mid-South Jewelry and Accessories Fair is a cash and carry show as well as order writing. This popular Midwest market made its debut in 1974 and has become a MUST for wholesale buyers from this region. This market attracts 5,000 buyers and has 200 booths.
They are also opening the show floor to the general public on Saturday, July 9th 10 am - 5 pm and Sunday, July 10th 10 am - 3 pm.
Admission: $15 fee (Cash Only on site)