Warren Wolf Jazz Multi-Instrumentalist
May 6, 2022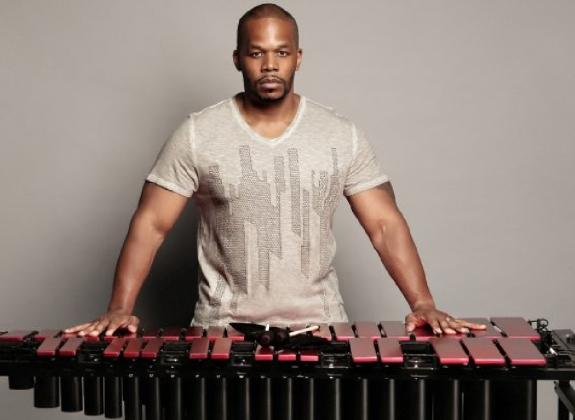 Germantown Performing Arts Center, Duncan-Williams Performance Hall
1801 Exeter Rd.
Germantown, TN 38138
United States
May 6, 2022
at 7:00pm to 8:15pm
Jazz in the Box at Germantown Performing Arts Center!
Warren Wolf finishes the Jazz in the Box series with a show by a remarkable "multi-instrumentalist." Wolf started in on vibraphone/marimba, piano, and drums at age 3 and never stopped. Originally trained in classical music, the lure of jazz pulled him from teaching into performing, leading him around the world with six different groups. Just finishing his 4th CD, Wolf will bring us an outstanding show from one of today's leading vibraphonists.
After each performance, join us for Cocktails & Conversation in the main lobby. This is an opportunity to visit with other concert goers and when available, the Jazz in the Box artists. Drinks will be available for purchase at the lobby bar.
Tickets are GPACweb.com.