Ben Patterson Jazz Piano
Feb 25, 2022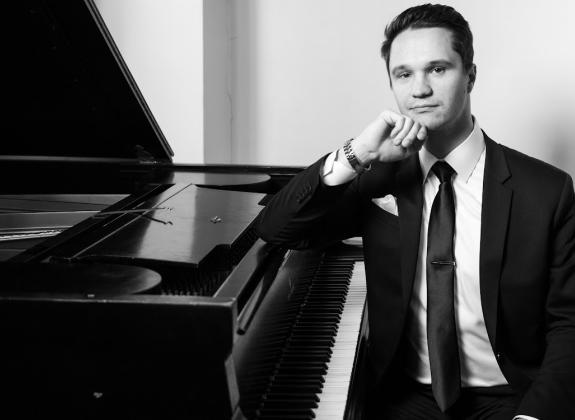 Germantown Performing Arts Center, Duncan-Williams Performance Hall
1801 Exeter Rd.
Germantown, TN 38138
United States
Feb 25, 2022
at 7:00pm to 8:15pm
Jazz in the Box at Germantown Performing Arts Center!
Ben Paterson is one of the most exciting young jazz pianists anywhere, both for superb musicianship but also for how he grabs and engages an audience. He brings them lush ballads, hard-driving jazz on the organ, and even sings soulful tunes with technique and honesty that pleases both aficionados and newcomers to jazz.
After each performance, join us for Cocktails & Conversation in the main lobby. This is an opportunity to visit with other concert goers and when available, the Jazz in the Box artists. Drinks will be available for purchase at the lobby bar.
Tickets are at GPACweb.com.