Dixon Lights
Dec 2, 2021 -Dec 18, 2021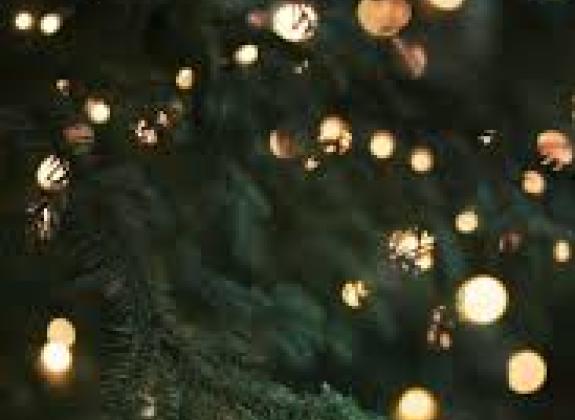 Dixon Gallery and Gardens
4339 Park Avenue
Memphis , TN 38117
United States
Dec 2, 2021 – Dec 18, 2021
at 6:00pm to 9:00pm
Dec 2, 2021 at
6:00pm – 9:00pm
Dec 9, 2021 at
6:00pm – 9:00pm
Dec 16, 2021 at
6:00pm – 9:00pm
Experience the magic of the season at the Dixon! On select evenings in December, enjoy exploring the Dixon gardens decorated with a vibrant spectrum of colored lights. Create a holiday craft and treat yourself to festive beverages and snacks available for purchase from Park + Cherry by Chef Phillip Dewayne. 
December 2, 3, and 4
December 9, 10, and 11
December 16, 17, and 18
The first three weekends in December.
Click here to reserve your tickets today!