Memphis in May World Championship Barbecue Cooking Contest
May 12, 2021 -May 15, 2021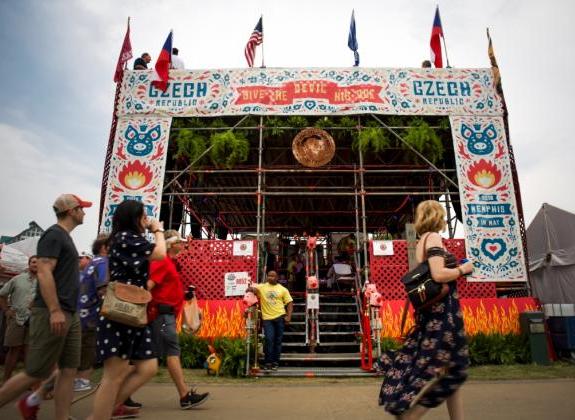 Tom Lee Park
Downtown Memphis
Memphis , TN 38103
United States
May 12, 2021 – May 15, 2021
at 8:00am to 8:00pm
Recognized by USAToday as the "Most Prestigious Barbecue Contest," the Memphis in May World Championship Barbecue Cooking Contest is a four-day competition held in Tom Lee Park on the banks of the Mississippi River in downtown Memphis, TN. Teams travel from around the world and across the U.S. to compete for the title of World Champion and a share of prize money. The Contest features HOT competition in the championship pork categories of Ribs, Shoulder, and Whole Hog, as well as the ancillary competitions of Hot Wings, Sauce, and "Anything But Pork." 
The barbecue event two years in the making is set for May 12-15, 2021
The team application deadline has passed and admission tickets will go on sale soon. Space is going to be limited because we're projecting the contest will be limited to around 150 competition teams. Pig out with us at #WCBCC21 and be sure to check out our Facebook page for updates as May approaches.