Dragon Boat Festival
Jun 15, 2023 -Jun 17, 2023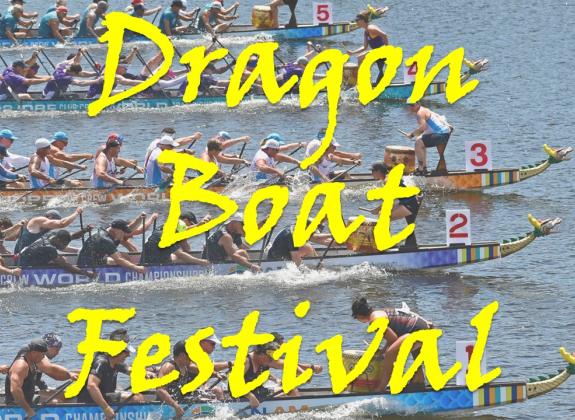 Shelby Farms
Hyde Lake
Memphis, TN 38117
United States
Jun 15, 2023 – Jun 17, 2023
at 10:00am to 4:00pm
On June 17 from 10 -4 PM,  on the Shelby Farm by Hyde Lake, there's going to be a Dragon Boat Race/Festival hosted by the Greater Memphis Chinese Association.  There will be food, live music and performances.  It's for your whole family and the Admission is FREE.  
We are now still recruiting racers - people who'd like to participate in the race.  You can register as an individual or as a team (up to 21 people in a team).  Students of 18 or under can register for FREE.  
We are also looking for sponsors for the event.  Please see the flyer and the QR code for more details.  The sample video will give you an idea what it is going to be like.
While the free festival day is on Saturday, training to compete will take place on Thursday and Friday. People looking to register to compete. Information below:
Race Registration: Mr. Hu, Tel: 901-283-0224, Email: [email protected]
- Deadline: Noon, Wednesday 6/14
- Training and Practice Date: Thursday 6/15, Friday 6/16
- Racing and Festival Date: Saturday 6/17, 10:00 am