4th Annual Craft Food and Wine Festival
Jun 25, 2023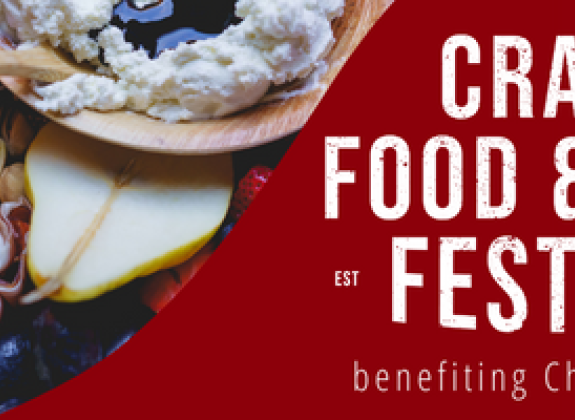 The Columns at One Commerce Square
45 S 2nd Street
MEMPHIS, TN 38103
United States
Jun 25, 2023
at 4:00pm to 7:00pm
Price:
$65.00
Your ticket includes a souvenir tasting tray and glass for your tastings of artisan breads, cheeses, fruit preserves, cured meats, oils and more paired with wine and cocktails. PLUS live entertainment from DJ A.D. 
Tasting Session: 4P-7P
--------------
$125.00
Your ticket includes an all-access pass with Early Admission at 3pm and access to the VIP Lounge downstairs.
The VIP Lounge will have a beautiful grazing table courtesy of Chef Raneisha Myers of Feast and Graze, exclusive wine & bourbon pairings from Southern Glazer's, access to Vault & Vibes w/ Will Lang Trio and seating.
Tasting Session: 3P - 7P
Craft Food & Wine Festival is a cheeseboard-inspired festival that benefits Church Health, a Memphis-based healthcare nonprofit organization that serves thousands of people in the entertainment and hospitality industries. The event showcases local foodpreneurs and chefs who provide handcrafted dishes for over 600 guests to enjoy. This indoor event is enjoyed on a lovely Sunday afternoon packed with delicious bites and paired with high quality tastings of wine and cocktails, live music, and entertainment.
​It's a hit in downtown Memphis!