Fire Pit Fridays at Tom Lee Park
Dec 1, 2023 -Dec 22, 2023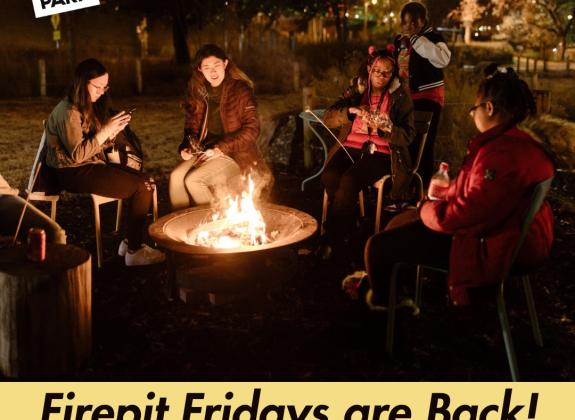 Tom Lee Park
0, Riverside Drive
Memphis, TN 38103
United States
Dec 1, 2023 – Dec 22, 2023
at 4:30pm to 6:30pm
Dec 1, 2023 at
4:30pm – 6:30pm
Dec 8, 2023 at
4:30pm – 6:30pm
Dec 15, 2023 at
4:30pm – 6:30pm
Dec 22, 2023 at
4:30pm – 6:30pm
Bring Your Kids
Date Idea
Fire Pit Fridays are back on the riverfront!
Celebrate the holiday season and roast a free s'more at the First Horizon River Lounge at Tom Lee Park from 4:30-6:30pm. Enjoy your favorite holiday tunes, indulge in a cup of hot chocolate from Ben & Jerry's or Paper Plate Pavilion and look forward to a snowy surprise by the river. 
Please dress appropriately for cold weather. This event is subject to weather conditions.
Visit here for directions to Tom Lee Park.