Bert Kreischer's Fully Loaded Comedy Festival
Jul 8, 2023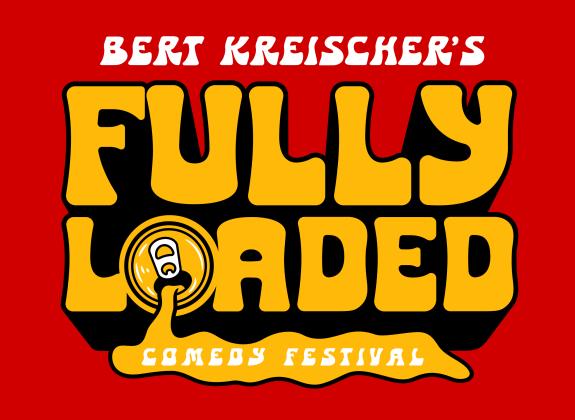 Autozone Park
200 Union Ave
Memphis, TN 38103
United States
Bert "The Machine" Kreischer announced he will be starting the party back up this summer with his second annual Fully Loaded Comedy Tour, performing at AutoZone Park on Saturday, July 8!
As one of the best storytellers of his generation, Kreischer seamlessly and sincerely shares anecdotes about his family and fatherhood while showing his ability to prove "that there's a way to take his [party-boy] antics into middle-age," (Forbes).
Lineup:
    BERT KREISCHER
    MARK NORMAND
    TIFFANY HADDISH
    BIG JAY OAKERSON
    CHAD DANIELS
    RALPH BARBOSA
    ROSEBUD BAKER
Tickets are on sale NOW - Use special code 327RK20 to get %20 off!