51st Annual Pink Palace Crafts Fair
Sep 22, 2023 -Sep 24, 2023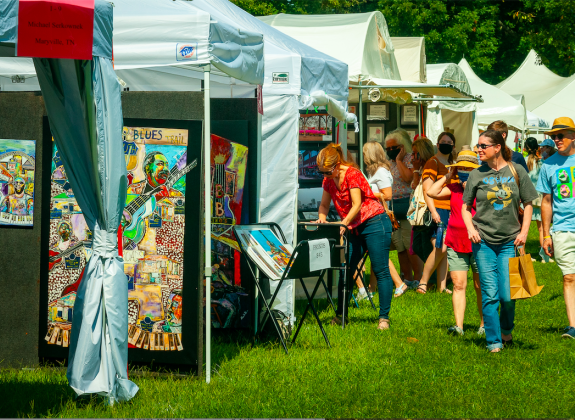 Audubon Park
701 Perkins Extd
Memphis, TN 38117
United States
Sep 22, 2023 – Sep 24, 2023
at 10:00am to 4:00pm
Price:
Early Bird Tickets are $8 adult, $6 seniors & military, $3 children 5-12 and under 5 free. Early Bird Weekend Ticket – $18
Sep 22 | 10:00 am - Sep 24 | 4:00 pm
We're happy to be back for our 51st Annual Pink Palace Crafts Fair benefiting MoSH, the Museum of Science & History. We're expecting nearly 150 artists from around the country to join us this year for the 2023 Pink Palace Crafts Fair. We invite you to come explore a variety of eclectic pottery, jewelry, paintings, woodwork, leatherwork, sculpture, woven goods and so much more.