Sherlock's Last Case at Theatre Memphis
Oct 15, 2021 -Oct 31, 2021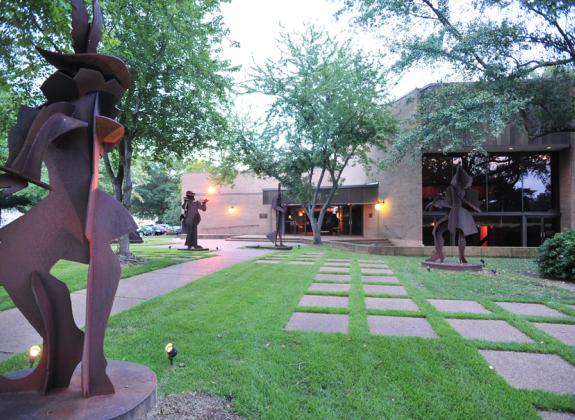 Theatre Memphis
630 Perkins Extd
Memphis, TN 38117
United States
Oct 15, 2021 – Oct 31, 2021
at 7:30pm to 10:00pm
OCTOBER 15 - 31, 2021
Sherlock's Last Case              
Lohrey Theatre
By  Charles Marowitz                                                                                         Director Cecelia Wingate
Intense and Suspenseful. Picking up where the classic stories end, this plot confronts the great detective, Sherlock Holmes, with a unique challenge. As usual, not everything is as it appears. This modern take on the master sleuth is filled with suspense, betrayal, thrills, and witty humor straight through to its startling conclusion. Will anyone be ready for the truths to be revealed?  This is the Holmes and Watson story you NEVER  expected.
Single tickets go on sale and members may reserve seats as of September 14, 2021. Center section seats are available to the general public September 28, 2021. Arts Access tickets go on sale September 15, 2021.
PLEASE NOTE:  ALL EVENING PERFORMANCES WILL BEGIN AT 7:30PM UNLESS OTHERWISE NOTED. MATINEES WILL CONTINUE TO BEGIN AT 2PM.