Ragtime at Theatre Memphis
Jun 3, 2022 -Jun 26, 2022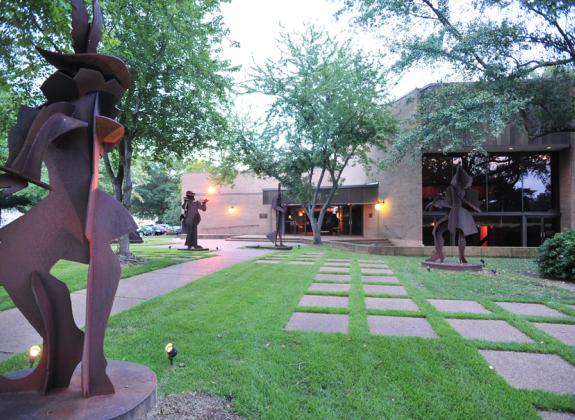 Theatre Memphis
630 Perkins Extd
Memphis, TN 38117
United States
Jun 3, 2022 – Jun 26, 2022
at 7:30pm to 10:00pm
JUNE 3 - 26, 2022
Ragtime                         
Lohrey Stage
Music by Stephen Flaherty, Lyrics by Lynn Ahrens, Book by Terrence McNally  Directors and Choreographers Jordan Nichols and Travis Bradley; Music Director Jeff Brewer
Emotional and Inspiring. At the dawn of a new century, everything is changing … and anything is possible. Set in the volatile melting pot of turn-of-the-20th-century New York, three distinctly American tales are woven together … a stifled upper-class wife, a determined Jewish immigrant and a daring young Harlem Musician. United by their courage, compassion and belief in the promise of the future, together they confront timeless contradictions of wealth and poverty, freedom and prejudice, hope and despair … and what it means to live in America.
Single tickets go on sale and members may reserve seats as of September 14, 2021. Center section seats are available to the general public May 17, 2022. Arts Access tickets go on sale May 10, 2022.
PLEASE NOTE:  ALL EVENING PERFORMANCES WILL BEGIN AT 7:30PM UNLESS OTHERWISE NOTED. MATINEES WILL CONTINUE TO BEGIN AT 2PM.