Memphis Juneteenth 2021
Jun 18, 2021 -Jun 20, 2021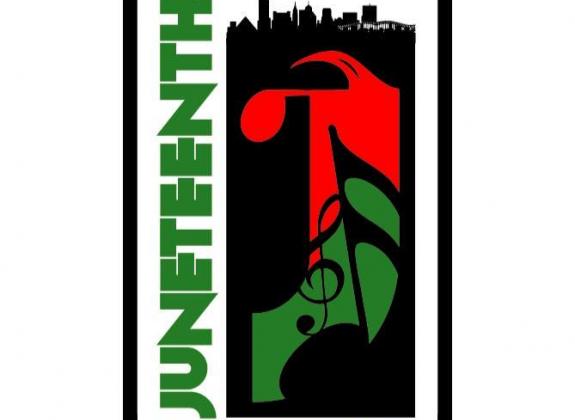 Health Sciences Park
Madison Ave & S Dunlap Street
Memphis, TN 38103
United States
Jun 18, 2021 – Jun 20, 2021
at 10:00am to 5:00pm
The Juneteenth Urban Music Festival
Health Sciences Park
Memphis is the mecca for black history and the fight for freedom in America. The move to Health Sciences Park is magnified by the fact that this will be the first year that the day is recognized by the state, county and the city of Memphis. Although the day is recognized, black people in America are still fighting for our lives and economic freedom!
JUNETEENTH is a holiday in the USA that commemorates the announcement of the abolition of slavery and the freeing of the last slaves in the state of Texas on June 19, 1865, and more generally the emancipation of African-American slaves throughout the Confederate South after President Abraham Lincoln issued the Emancipation Proclamation on September 22, 1862, with an effective date of January 1, 1863. It is known also as Juneteenth Independence Day, Freedom Day, or Emancipation Day, and observed annually in Memphis during Father's Day weekend as the Juneteenth Urban Music Festival.
PARTICIPANTS:
Van D. Turner Jr., Director and President of Memphis Greenspace, Inc., board member of the Memphis Branch NAACP, and Shelby County Commissioner representing District 12.
Other elected officials and community leaders are scheduled to participate as well.