MEMPHIS JOOKIN': THE SHOW FEATURING LIL BUCK
Feb 11, 2022 -Feb 12, 2022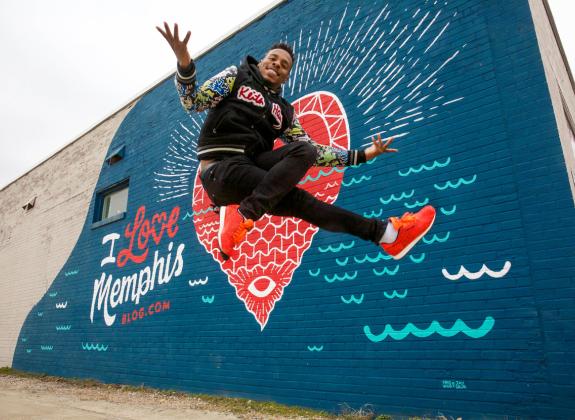 The Orpheum Theatre
203 South Main Street
Memphis, TN 38103
United States
Feb 11, 2022 – Feb 12, 2022
at 8:00pm
Feb 11, 2022 at
8:00pm – 11:59pm
Feb 12, 2022 at
8:00pm – 11:59pm
Renowned dance artist Lil Buck stars in a new show called Memphis Jookin': The Show — an ode to his hometown of Memphis, TN — birthplace of the singular dance style known as Memphis Jookin'.
The stage show takes us on a journey to the fabled city to chronicle how the artform emerged from local street dance to international phenomenon. 
The original production features Lil Buck alongside a cast of Memphis' leading Jookin' dancers performing to a soundtrack that evokes the energy of the streets and the clubs where Memphis Jookin' was born.
Memphis Jookin': The Show will premiere at the Orpheum Theatre in Memphis on February 11 & 12, 2022 to be followed by a national US tour.
Please note: Tickets obtained from sources other than the Orpheum Theatre Box Office or Ticketmaster may be counterfeit or overpriced. Call 901-525-3000 if you have any questions or concerns.
The Orpheum Theatre Group Education and Community Engagement Department invites you to go BEYOND THE STAGE following this evening's performance.
All audience members from the performance are invited to join us following the show for a question and answer session with the cast and production crew at no additional cost!  Hear directly from the artists about the creation of the show, what it's like to prepare for a national tour, and all about the ins and outs of Memphis Jookin' and the artists featured in the show.