Kyndle Wylde at Crosstown Arts
Feb 3, 2022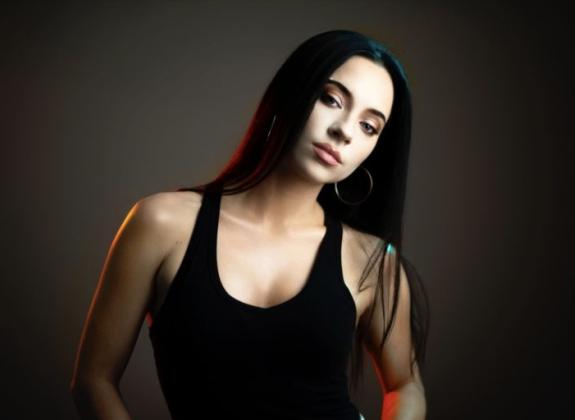 The Green Room at Crosstown Arts
1350 Concourse Ave.
Suite 280
Memphis, TN 38104
United States
Feb 3, 2022
at 7:30pm to 9:00pm
Crosstown Arts presents singer/songwriter Kyndle Wylde in The Green Room.
TICKETS: $12 advance | $15 at the door
Doors at 7 pm | Show at 7:30 pm
Gospel-raised in tiny Bolivar, Tennessee, singer/songwriter Kyndle Wylde has a voice that has demanded attention since she started singing in her crib. Kyndle is the lead singer of the Memphis Ukulele Band and a graduate of the University of Memphis. Her voice and harmonies have quickly made her an in-demand singer both onstage and in-studio in the soul city.
Kyndle was living in Nashville when the pandemic hit, and denied her performance outlet, she dug deep, and the songwriting that had always been on the sideline became her mission. Kyndle has been acclaimed for her singing since she'd first stood in front of an audience, but through songwriting, she discovered a new voice inside her. The result is a six-song sonic Polaroid of who she is at this moment. Kyndle Wylde's self-titled debut EP, released under Memphis International Records, is out now.