Great American River Run
May 29, 2021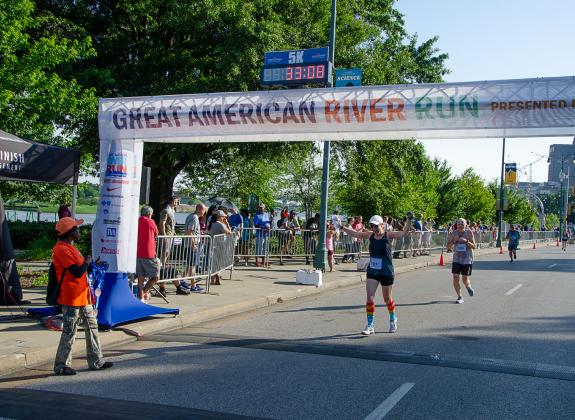 Mississippi River Parks
Downtown Memphis
Memphis, TN 38103
United States
May 29, 2021
at 6:00am to 7:00pm
The Great American River Run is a half marathon and 5K race taking place in downtown Memphis on Memorial Day weekend. The half marathon course leads racers along the banks of the Mississippi River while 5K runners experience a route through downtown Memphis. The fun all culminates with a massive post-race party that includes food, drinks and live music.
Registration for the #MIMGARR is now available. Click here for the lowest price!
Lace up your running shoes, we'll see you at the #MIMGARR start line on May 29, 2021! Be sure to follow us on Facebook and Instagram for all the details leading up to May.