Fright-tober at Crosstown Theater: The Nightmare Before Christmas
Oct 23, 2021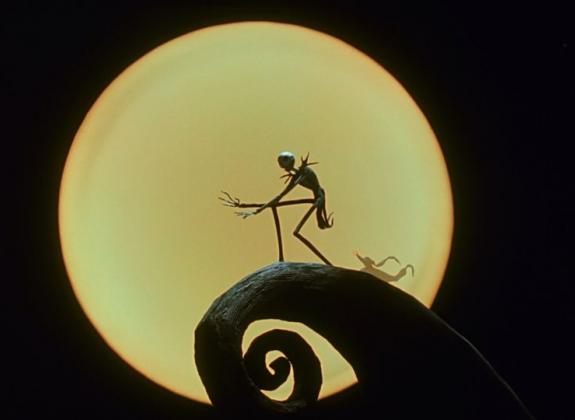 Crosstown Theater
1350 Concourse Avenue
Memphis, TN 38104
United States
Oct 23, 2021
at 2:00pm to 4:00pm
Crosstown Concourse presents a screening of The Nightmare Before Christmas at Crosstown Theater.
Throughout the month of October, Crosstown Concourse presents Fright-tober at Crosstown Theater! Join us every Saturday in October for spooky, kid-friendly matinees (2 pm) and even spookier adult-themed horror films in the evenings (7 pm). Films programmed by Crosstown Arts. Tickets are free, but capacity is limited so registration is required.
The Nightmare Before Christmas (1993, Rated PG)
Jack Skellington, king of Halloween Town, discovers Christmas Town, but his attempts to bring Christmas to his home causes confusion.
Director: Henry Selick
Starring: Danny Elfman, Chris Sarandon, and Catherine O'Hara