Craft Food and Wine Festival
Nov 21, 2021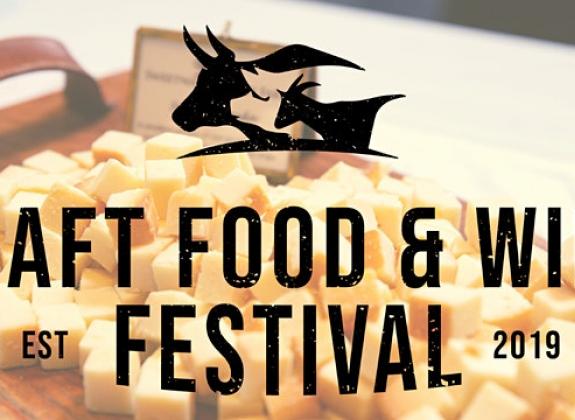 The Columns
45 South Second Street
Memphis, TN 38103
United States
Nov 21, 2021
at 3:00pm to 8:00pm
We are dedicated to showcasing local and regional culinary artisans while enhancing this lineup with wine, beer and cider pairings. 
With the recent boom in artisan shops across the Mid-South the Craft Food and Wine Festival aims to showcase products that you would see on a "cheeseboard" and items that pair with the board. Think cheeses, spreads, pickles, breads etc.
​
The Festival takes place at The Columns in the most beautiful setting in Downtown Memphis. Attendees will walk at leisure around the grounds bite-size tastes of showcasing products while pairing the bites with wine, beer, and cider. It is an exciting time in the Mid-South. With the abundance of artisan shops, and restaurants showcasing fantastic product, as well as the support for local eats and their economy.
​Tasting Sessions:
Afternoon Tasting : 3pm - 5pm
Evening Tasting: 6pm - 8pm