Cicada at Theatre Memphis
Apr 1, 2022 -Apr 16, 2022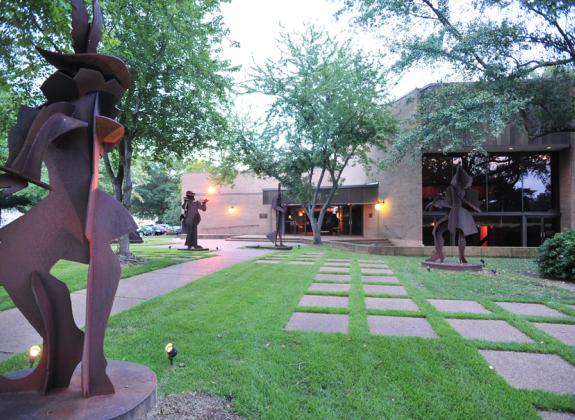 Theatre Memphis
630 Perkins Extd
Memphis, TN 38117
United States
Apr 1, 2022 – Apr 16, 2022
at 7:30pm to 10:00pm
APRIL 1-16, 2022
Cicada                             
Next Stage
Playwright and Director Jerre Dye
Poetic and Dynamic. Set in rural Mississippi, this coming of age ghost story is deeply rooted in the life of a small southern family on the verge of transformation. The unrelenting July heat presses in on seventeen-year-old Ace and his mother Lily as they dig their way out the past. It's a story about letting go and shedding what is no longer necessary in a world full of secrets, ghosts, and memories that hold on tight. Lyrical and hard-hitting, this unique piece of theater sheds light on the enduring southern spirit by exploring the complexity of the ties that bind.
Single tickets go on sale and members may reserve seats as of September 14, 2021. No Arts Access.
PLEASE NOTE:  ALL EVENING PERFORMANCES WILL BEGIN AT 7:30PM UNLESS OTHERWISE NOTED. MATINEES WILL CONTINUE TO BEGIN AT 2PM.