A Christmas Carol at Theatre Memphis
Dec 3, 2021 -Dec 23, 2021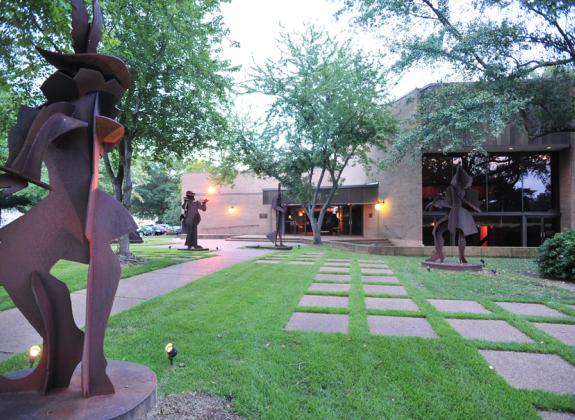 Theatre Memphis
630 Perkins Extd
Memphis, TN 38117
United States
Dec 3, 2021 – Dec 23, 2021
at 7:30pm to 10:00pm
DECEMBER 3-23, 2021
Lohrey Stage - 44th Annual Production
A Christmas Carol
Based on the book by Charles Dickens
Staged by Jeffrey Posson
A Memphis Family Holiday Tradition for 44 Years. Miserly Ebenezer Scrooge is approached by the ghostly vision of his former business partner, Jacob Marley, who warns him of an upcoming spiritual journey. An eye-opening exploration leads to happiness and enlightenment, not to mention song, dance, and holiday cheer.
Tickets for A Christmas Carol go on sale to the general public October 19, 2021. Arts Access tickets go on sale November 9, 2021.
A CHRISTMAS CAROL IS NOT PART OF THE SEASON MEMBERSHIP PACKAGE, SEASON MEMBERS DO GET DISCOUNTS ON ADULT FULL PRICE TICKETS TO THIS HOLIDAY CLASSIC. BECOME A MEMBER.
PLEASE NOTE:  PERFORMANCE TIMES WILL DIFFER FROM OUR REGULAR SEASON OFFERINGS. PLEASE REFER TO OUR PERFORMANCE CALENDAR FOR CURTAIN TIMES.