Black History Month at Stax
Feb 3, 2022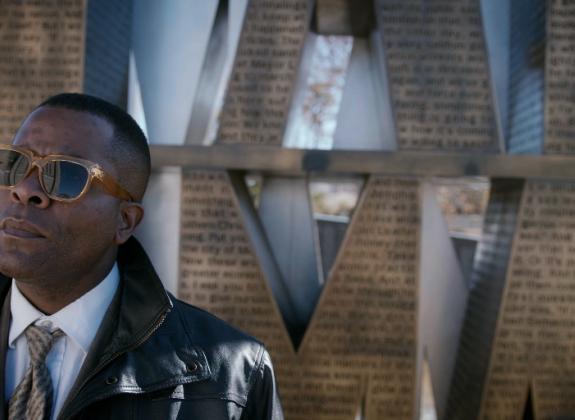 Stax Museum of American Soul Music
926 E. McLemore Ave
memphis, TN 38106
United States
Feb 3, 2022
at 7:00pm to 9:00pm
For Black History Month, the Stax Museum honors four legends who were all drawn to Stax Records because of the opportunities that existed at the corner of College and McLemore during the company's heyday. "The Magnetic South" looks at how drummer Al Jackson, Jr., DJ-turned-label owner Al Bell, songwriter Bettye Crutcher, and Soul icon Mavis Staples all came to Memphis, and ended up changing the world around them.
In this special event, which is free and open to the public, guests will view the world premiere of the museum's new Virtual Black History Month Tour, followed by conversations and performances by Memphis musicians Terence Clark, Keia Johnson, and Tonya Dyson, and remarks by actor Kenon Walker.
COVID safety protocols will be in place and all guests must wear facial masks.
To register for the free virtual tour so you may watch it any time, please click HERE.