Black Bettie with Jeremy Stanfill at Crosstown Arts
Feb 4, 2022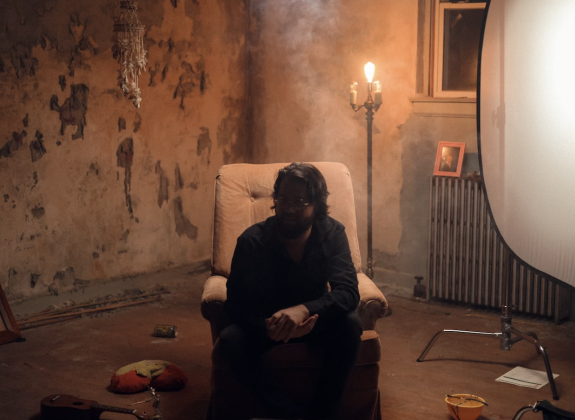 The Green Room at Crosstown Arts
1350 Concourse Ave.
Suite 280
Memphis, TN 38104
United States
Feb 4, 2022
at 7:30pm to 9:00pm
Crosstown Arts presents Joshua Cosby's solo project, Black Bettie, with special guest Jeremy Stanfill in The Green Room.
TICKETS: $10 advance | $15 day of show
Doors at 7 pm | Show at 7:30 pm
Join Black Bettie in his first live show performance since early 2020. Listen as he walks through the nostalgic stories of his songs, which range from the joys of childhood to the hardships of growing up. He'll be bringing a visual and intimate element to the performance and songs.
Native Memphian Joshua Andrew Cosby writes and sings songs that take the simple pleasures of life, love, family, and friends, and turn them onto their underbelly, exposing what's there to a pure and gentle light that he is uniquely gifted to shine. He has been doing so for upwards of 10 years as a founding member of Star & Micey, and more recently, his solo project "Black Bettie," named after his 17-year-old dog. Her fierce, whimsical independence inspired him to hunker down and make his first proper solo record. Spurred on by friends and collaborators across the community, his faith swelled that this new collection of songs could be something worth sharing.