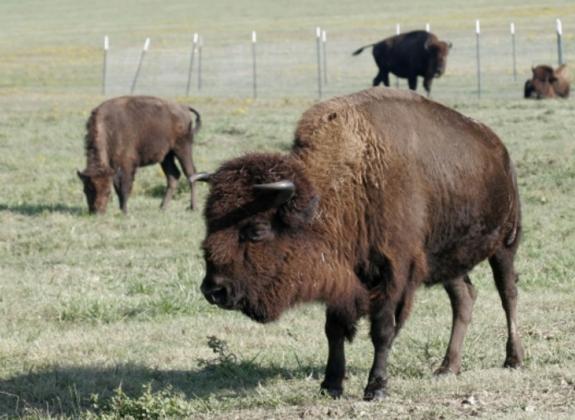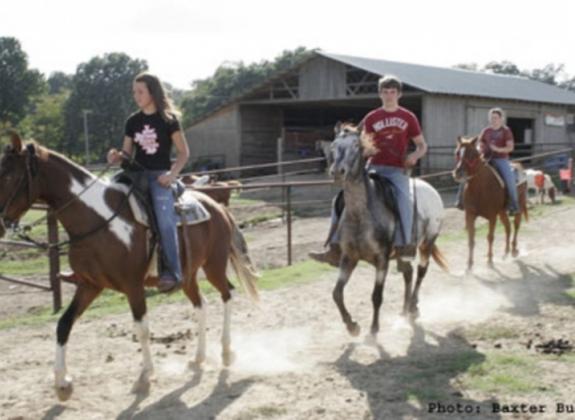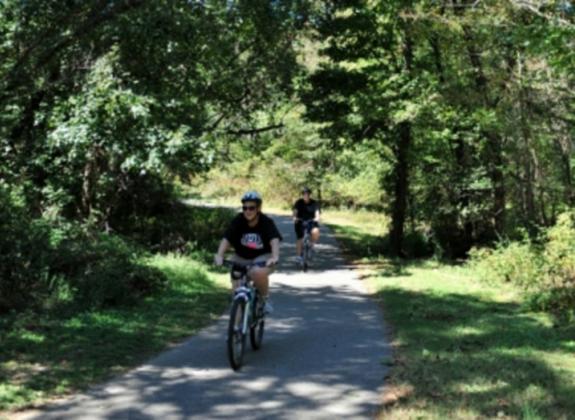 Location
6903 Great View Dr. N.
Built on a former railroad line, the Greenline is a 7-mile paved pedestrian and biking trail connecting the heart of Midtown to Shelby Farms. The trail is flat, smooth, quiet and offers shade on most of the route - perfect for walkers, bikers and skaters. The Shelby Farms Greenline emphasizes healthy, active lifestyle choices by providing a place to exercise.
There are access points at Tillman Street, Highland Street, High Point Terrace, Graham Street, Waring Road, Podesta Street, Sycamore View Road, and Farm Lake at Shelby Farms Park.
The Greenline is managed by Shelby Farms Park in East Memphis which is the largest urban park in the United States. Shelby Farms has trails, bike trails, horseback riding, running trails, playgrounds, a lake and plenty of space to fly kites. Shelby Farms is also home to a herd of American Bison.
Amenities ▲
Covid-19 Availability
General Information

Accessible
Family-Friendly
Hours of Operation
Sunrise to sunset.

Neighborhoods