Memphis Skate Park at Tobey Park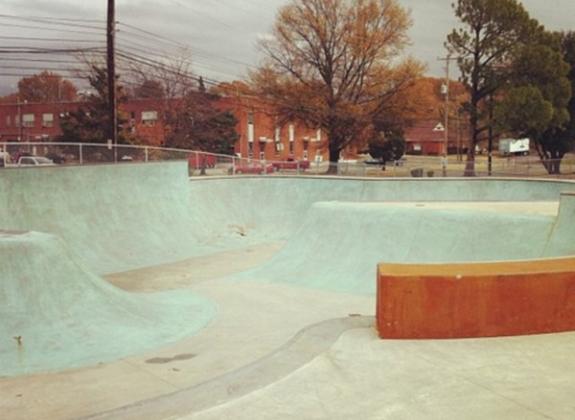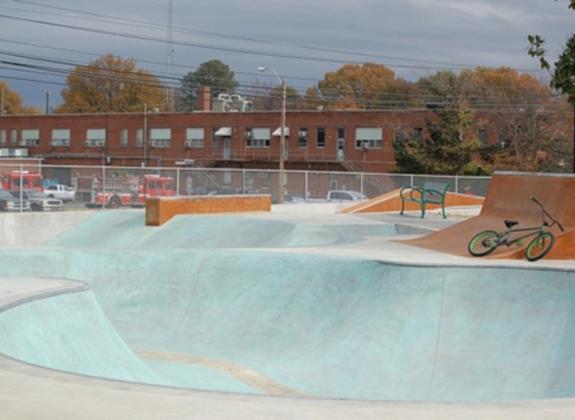 Location
2599 Avery Avenue
Memphis' public skate park been in the works since 2006. The $500,000 park has plenty for skaters and cyclists of all levels: two big bowls, plenty of ramps and rails, stairs and a snake run.
The park is open to all ages, but skaters play at their own risk. Protective gear is recommended for adults, and kids under the age of 12 are required to wear protective gear (knee pads, elbow pads and a helmet) and be accompanied by an adult.
The skate park is located at Tobey Park, behind the Board of Education (at Central and Hollywood). It's free and open from 6 a.m. – 6 p.m. in the fall and winter and from 6 a.m. – 8 p.m. during the spring and summer.
Amenities ▲
General Information

Hours of Operation
Seven days a week. 6 a.m. - 6 p.m. in the fall and winter, 6 a.m. - 8 p.m. in the spring and summer.

Neighborhoods