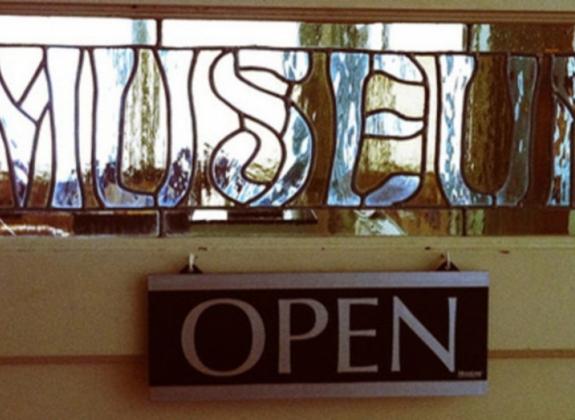 Location
1017 N. Sanga Rd.
The museum is divided into school history, town history, genealogy research and Dr. Chaffee's memorabilia. You'll find original student desks, school photographs, class work, books, uniforms, class photos from 1913 to 1973. The towns history section boasts of items such as the train station bench, train dolly and cart, percussion cap rifle, war ration books, old typewriters, original items used in Dr. Chaffee's clinic from the 1920s.
FUNDING: It is non-profit and relies strictly on contributions through fundraisers and donations.
Workers are volunteers.
Amenities ▲
General Information

Hours of Operation
2nd Saturday of each month from 1pm - 4pm

Always open on the morning of July 4th during Cordova's Fourth of July Parade

Neighborhoods