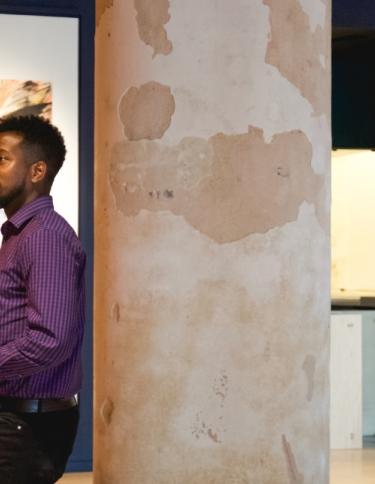 When we showcase Memphis arts and culture, you can bet we present it with authenticity and soul. That's why you'll enjoy events from classical ballet to Memphis' own dance form of jookin', from fine art in hidden-gem museums to vibrant street art, from opera and the symphony to locally written plays. Our city's soul is in its culture. Come explore it through these experiences and events.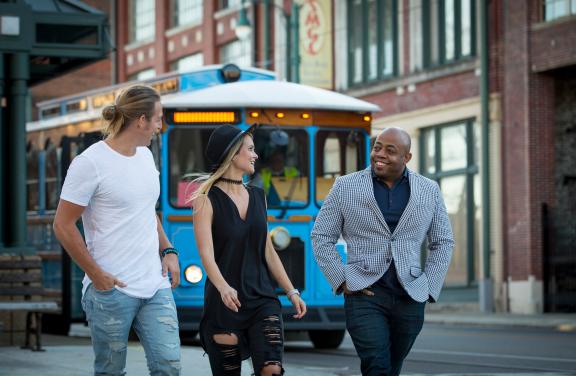 Explore Memphis' Arts & Culture Districts
Where public art, galleries, museums and exhibition spaces mix with restaurants, shops and entertainment venues
Find Arts & Culture Experiences
No listings currently match the selected parameters. Please try a different set of values.