Memphis Travel is your place to find the best in Memphis attractions, restaurants (and we're not just talkin' barbecue!), places to stay, upcoming events and things to do. Hear what's happening on Beale Street, learn what's inside the Memphis Pyramid, discover the appeal of our neighborhoods and feel the thrill of our outdoor adventures . . . just a few of the reasons Conde Nast Traveler named Memphis one of the 23 Best Places to Go in 2023.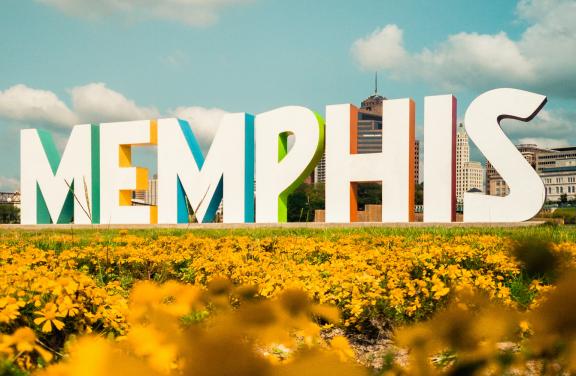 Connor Ryan
It's Not Too Late to Celebrate Summer in Memphis
Why not?! Get ideas for your late-summer trip, whether you plan to visit for a long Labor Day weekend, the reopening of Tom Lee Park (our transformed green/gathering space on the Mississippi riverfront), the new Memphis BBQ Trail or something else.